Shop Extendable Wood Tables Today
Loewen Design Studios provides extendable wood tables for your home with the ability to customize them in any way you'd like. You can use our high-quality wood tables with leaves for entertaining both guests and your family with plenty of room to gather around for a celebration, holiday, or to enjoy activities like a games night together. We create extendable wood tables created from solid walnut, maple, or ash across Canada and the continental United States. Browse our collections of extendable wood tables or create your custom wood table with leaves. Our team will help you design the perfect pieces to create memories with your friends and family.
START DESIGNING BY REACHING OUT TO US HERE!
Check out our Fundy Extension Tables
See our extension tables in action
Check out some Customer Photos
Not sure what type of wood table you want? Check out the blog below!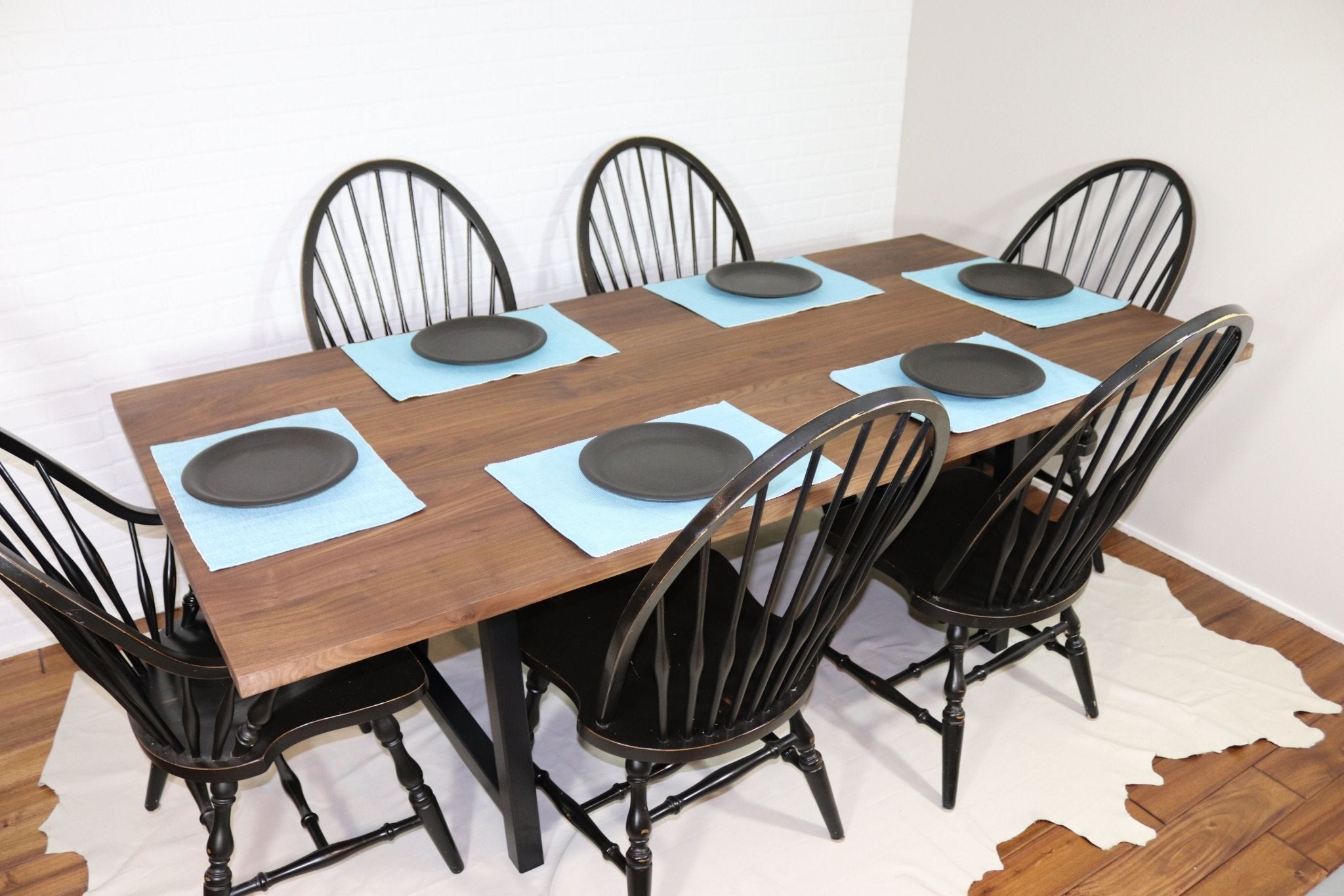 At Loewen Design Studios we make our heirloom quality tables with Maple, Walnut and Ash. These varieties of wood are all hardwood. What is hardwood? Why is it better for your table?
Jan 27, 2022 Josh Loewen