Why You Want a Walnut Table or Ash Table instead of a Pine Table
At Loewen Design Studios we make our heirloom quality tables with Maple, Walnut and Ash. These varieties of wood are all hardwood
What is Hardwood?
Trees are generally considered to have hardwood or softwood. Softwood is typically used for home building, for making paper and as it relates to furniture, for making some less expensive pieces. Hardwoods like Ash, Maple and Walnut are appreciated for their robust nature. These trees grow more slowly and their wood is denser and harder. Depending on the variety you choose, they may have interesting grain and / or color patterns. Hardwoods are durable and long lasting. Hardwoods are more likely to be found in high-quality furniture.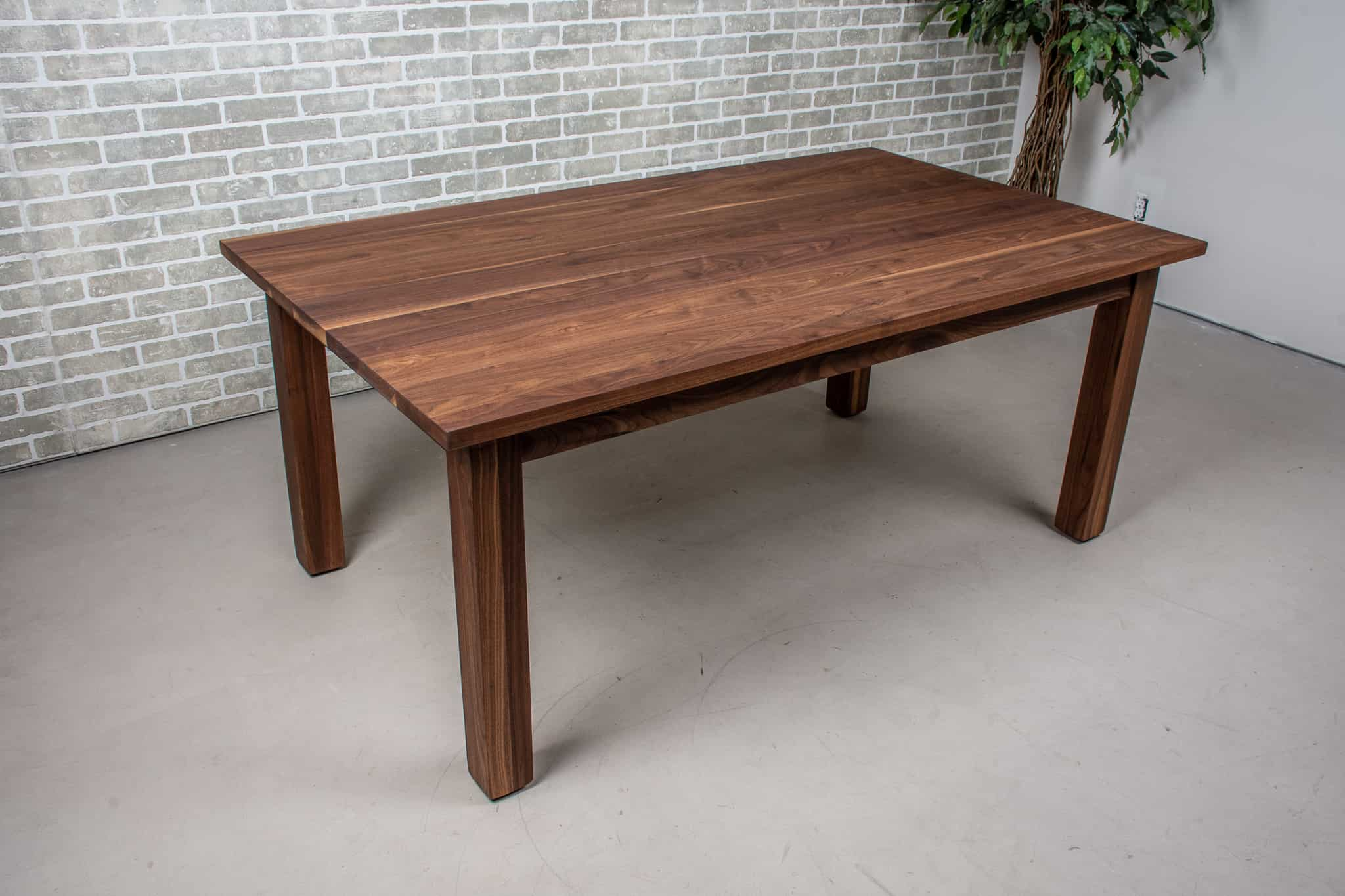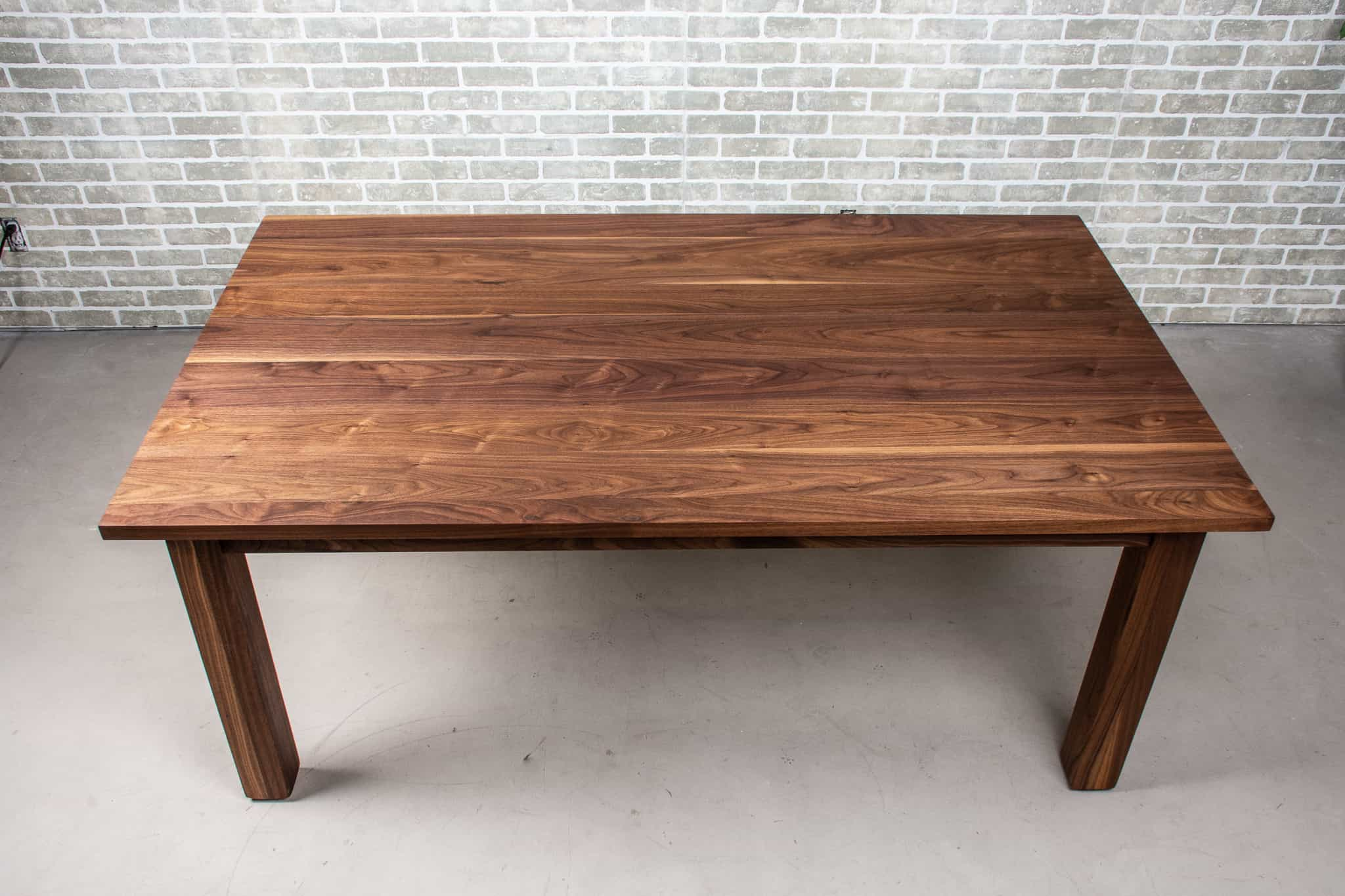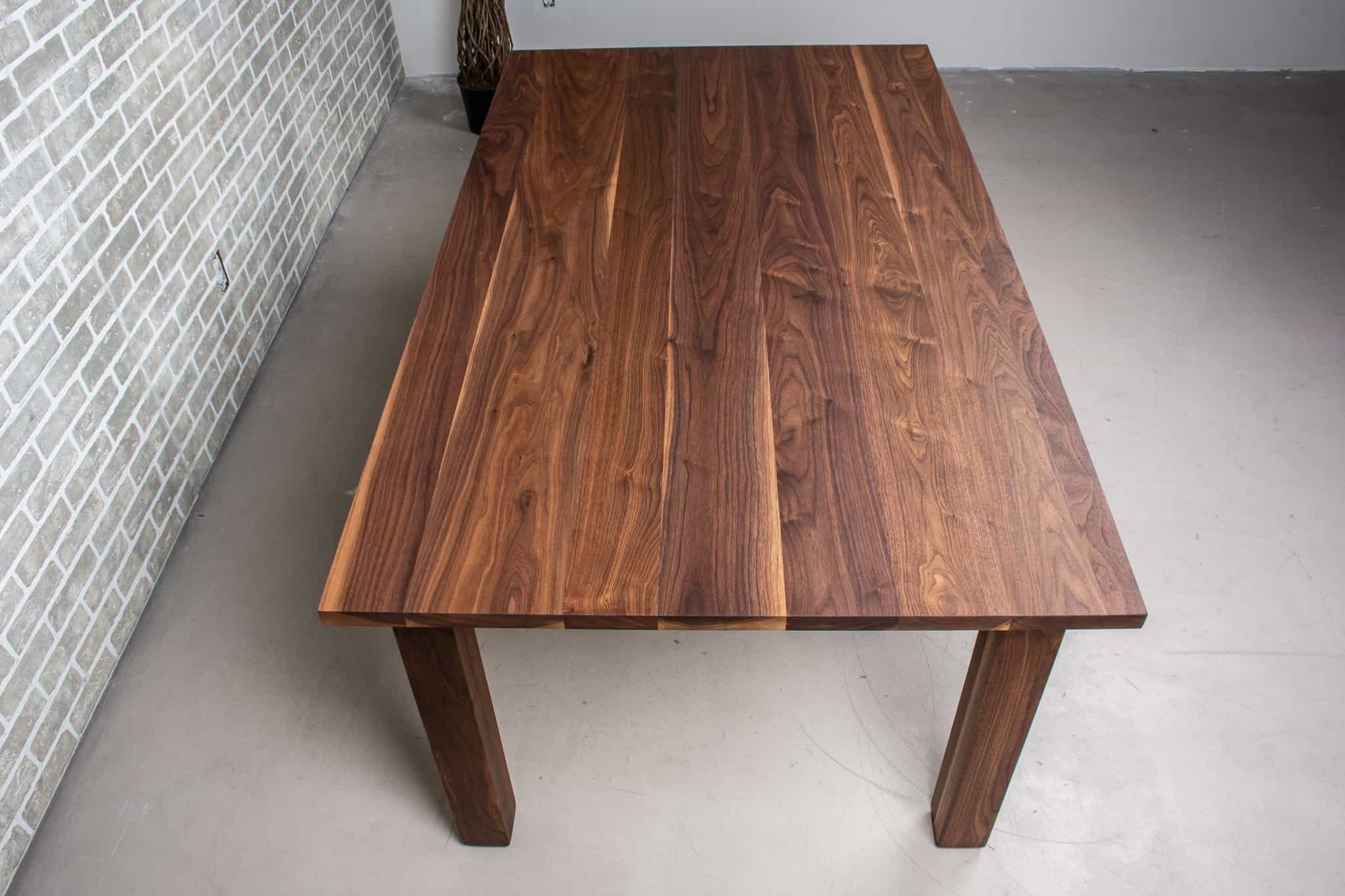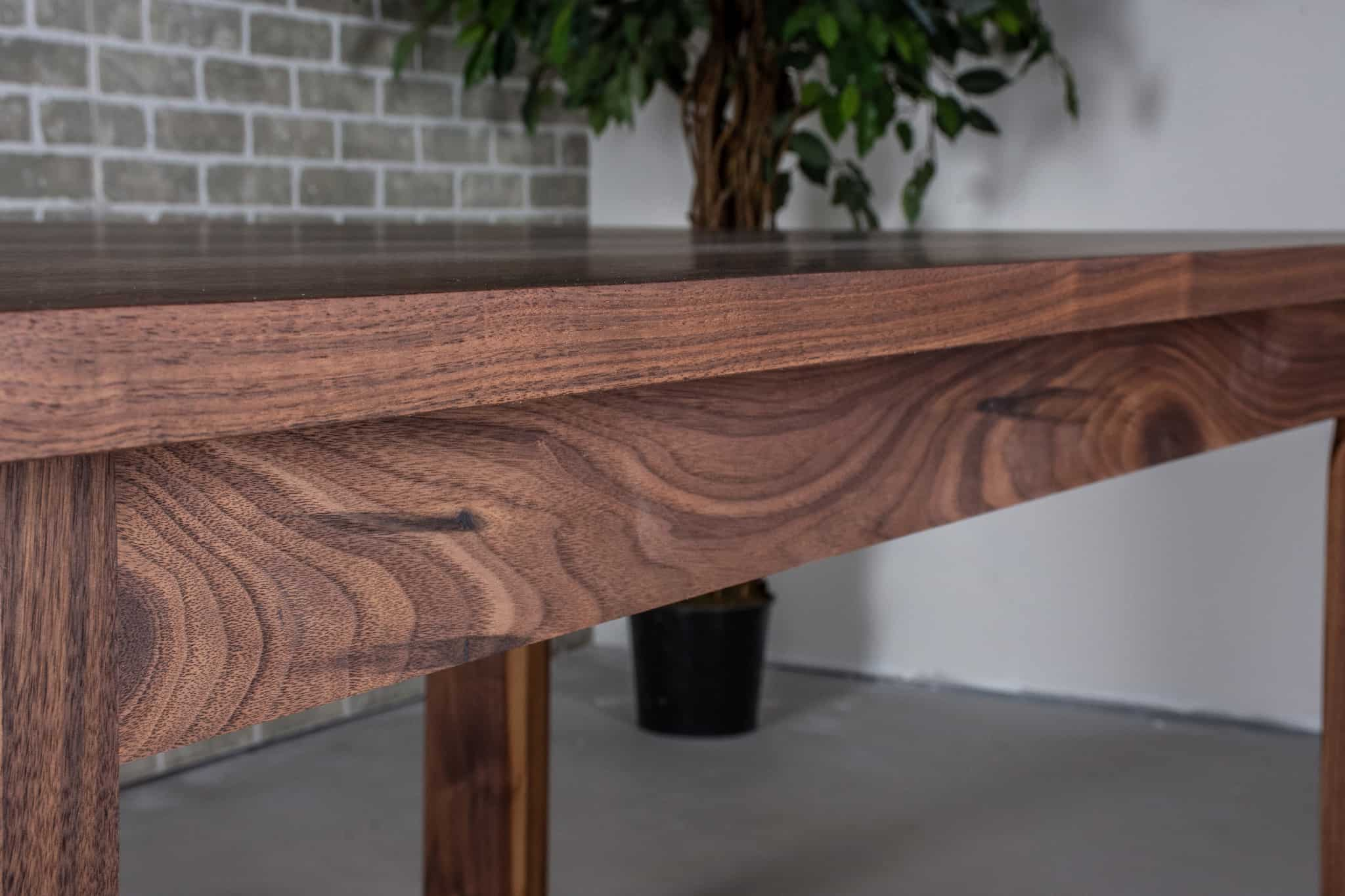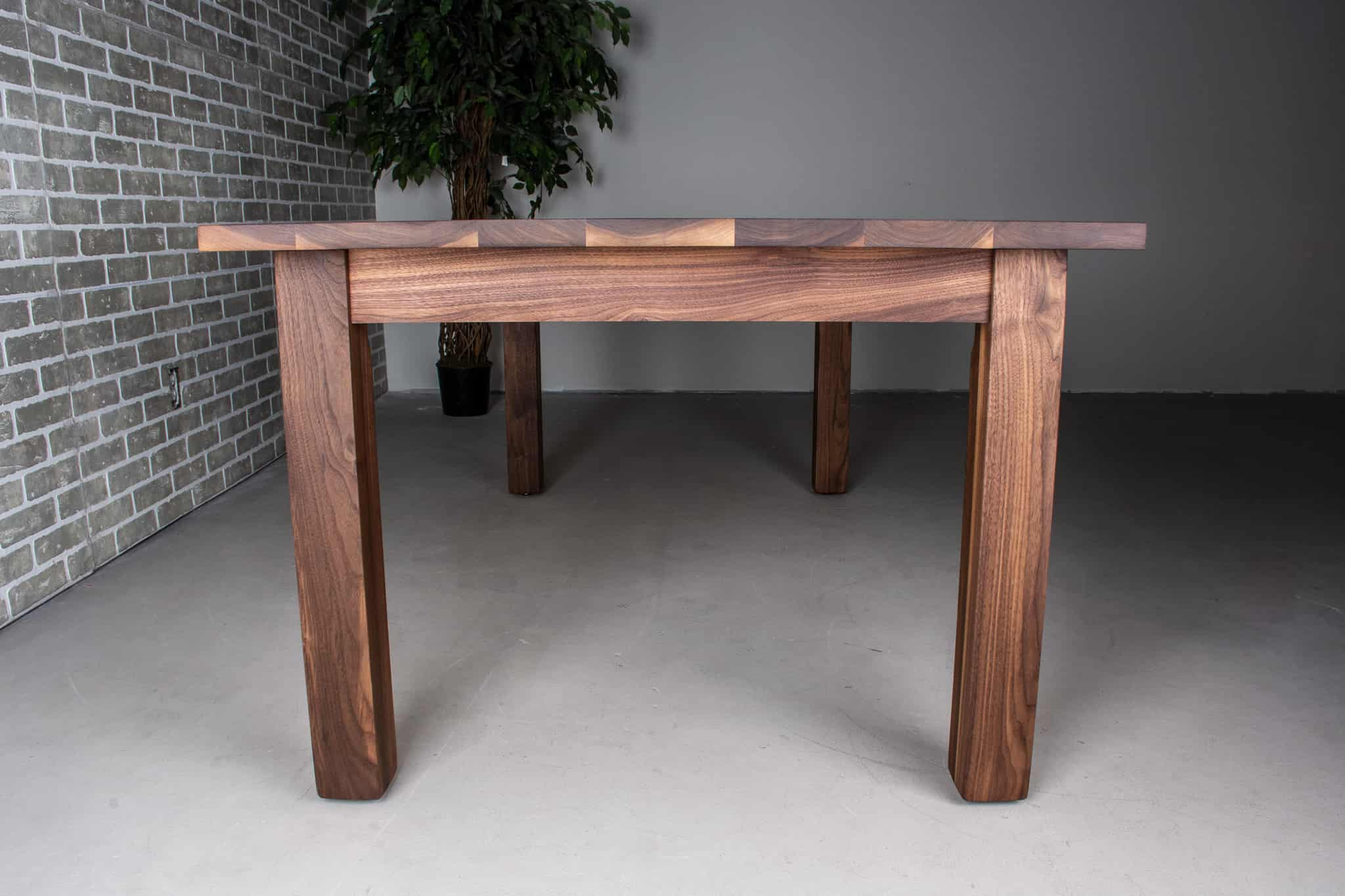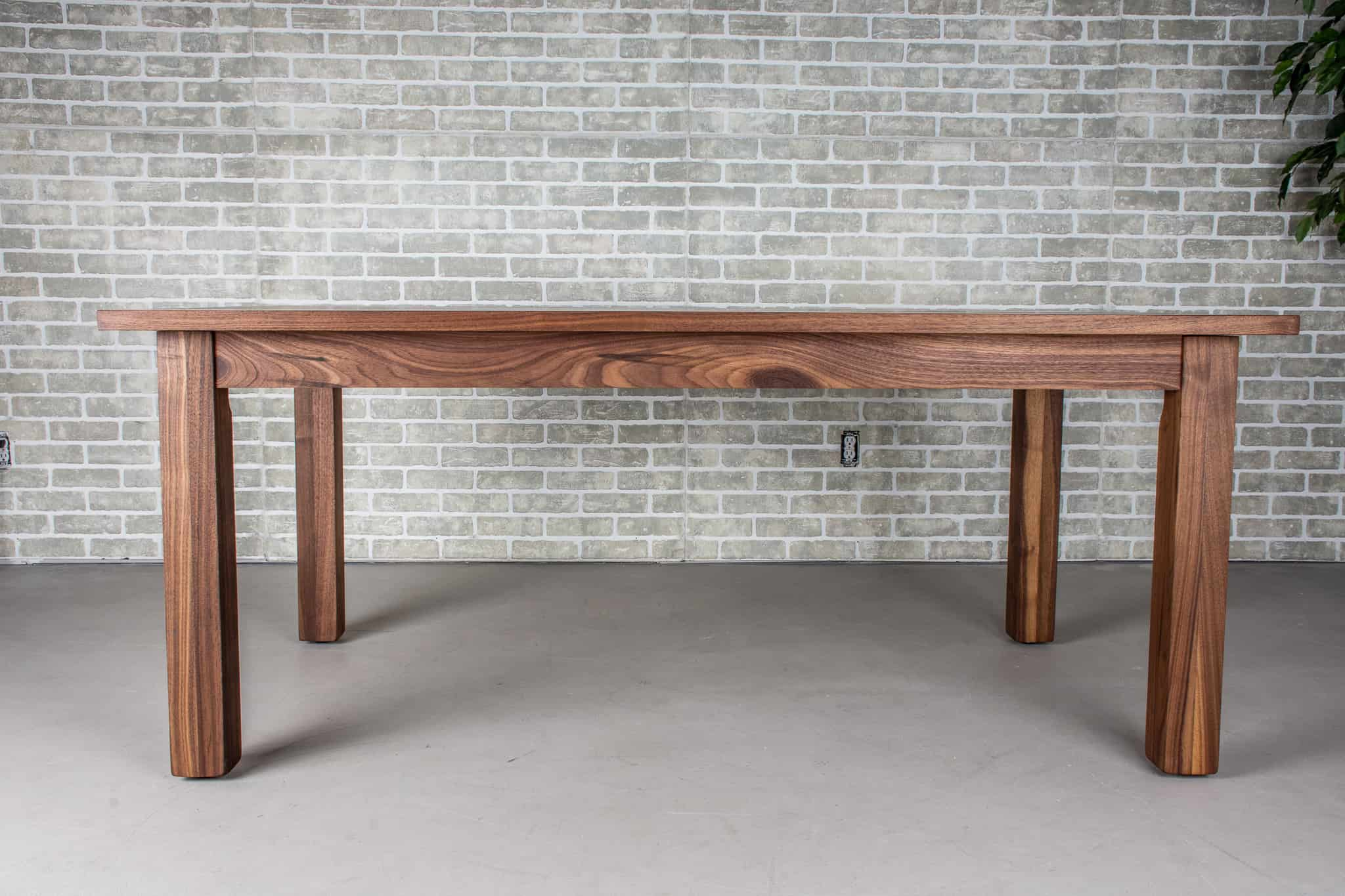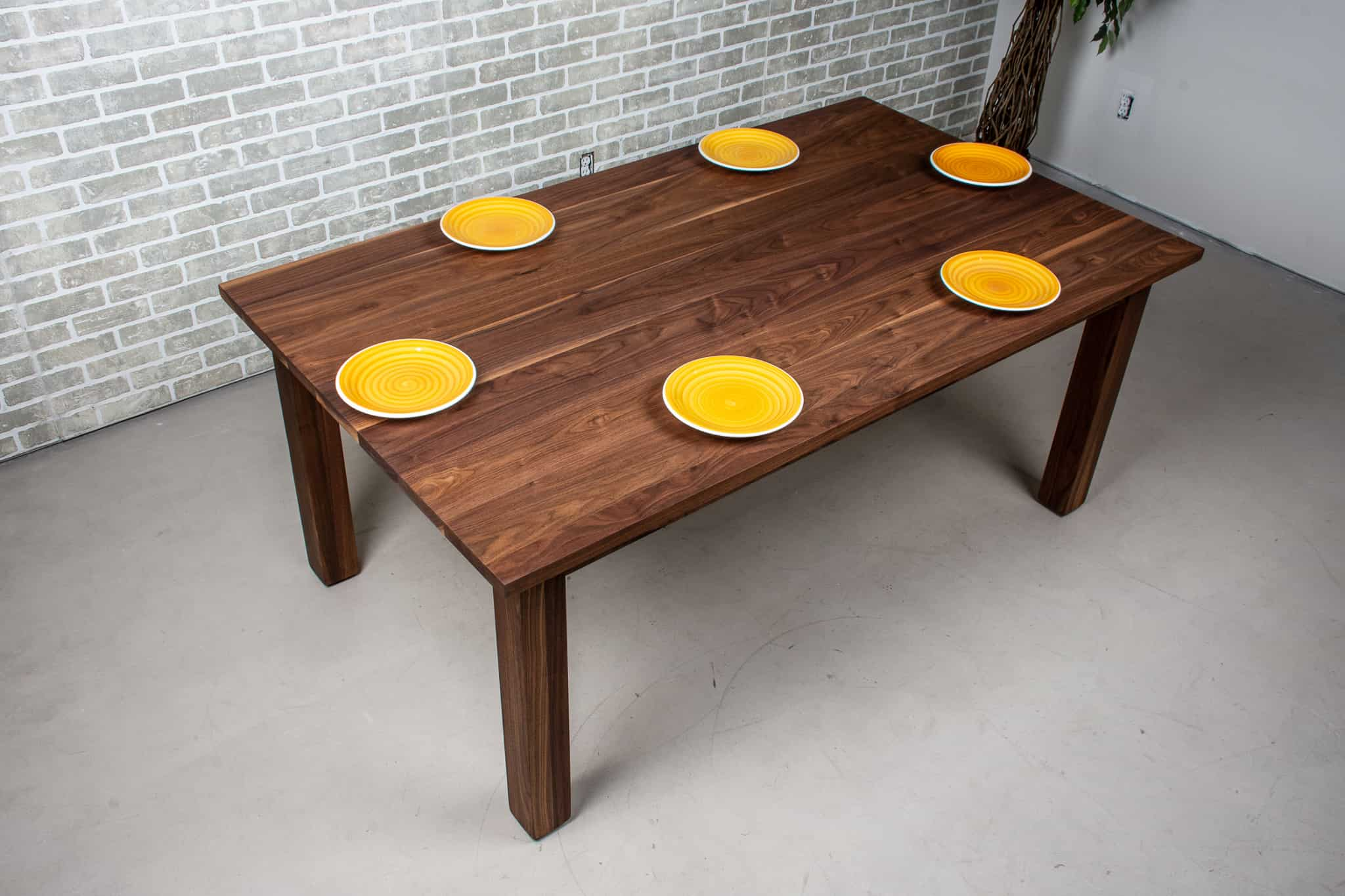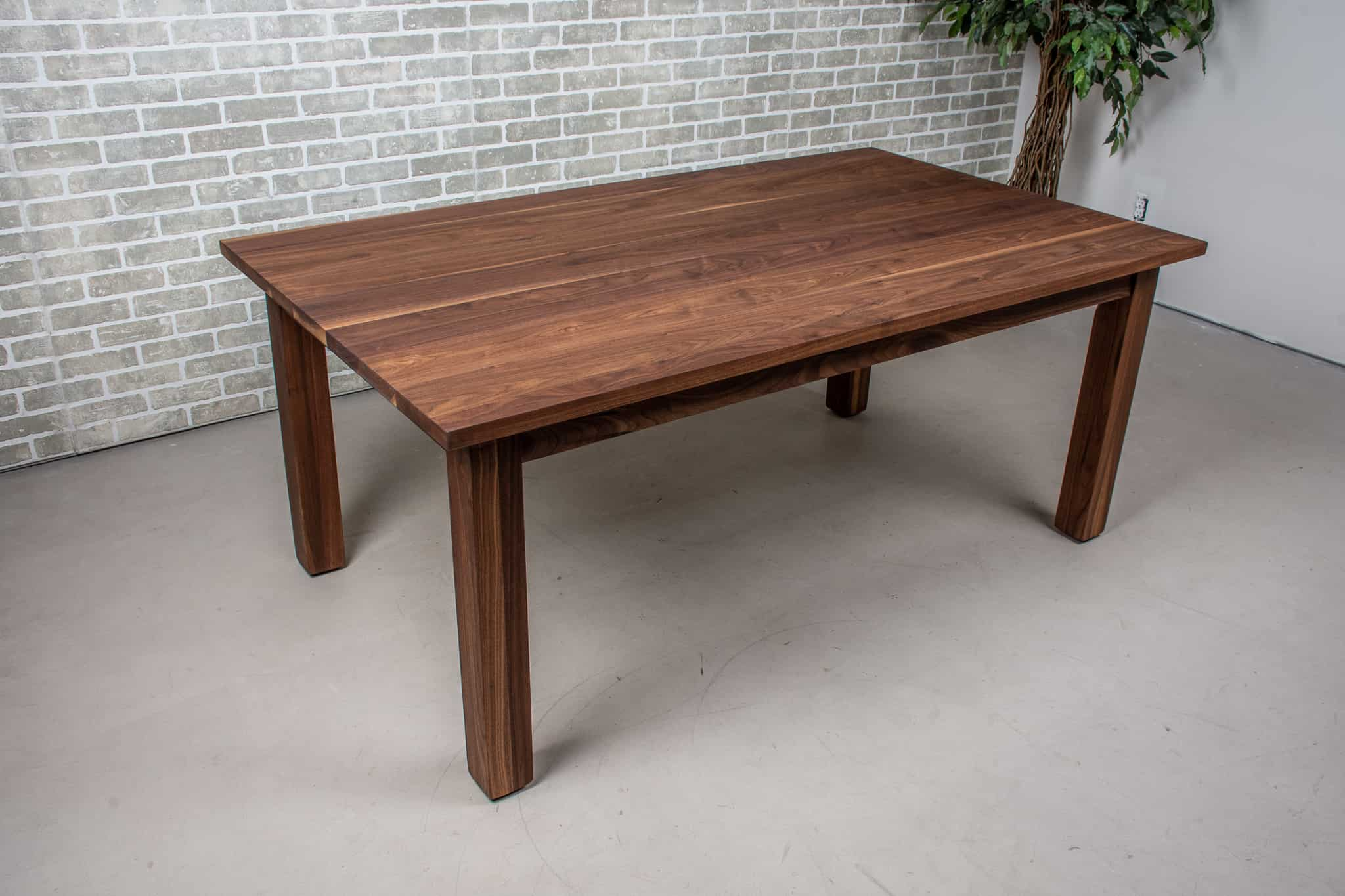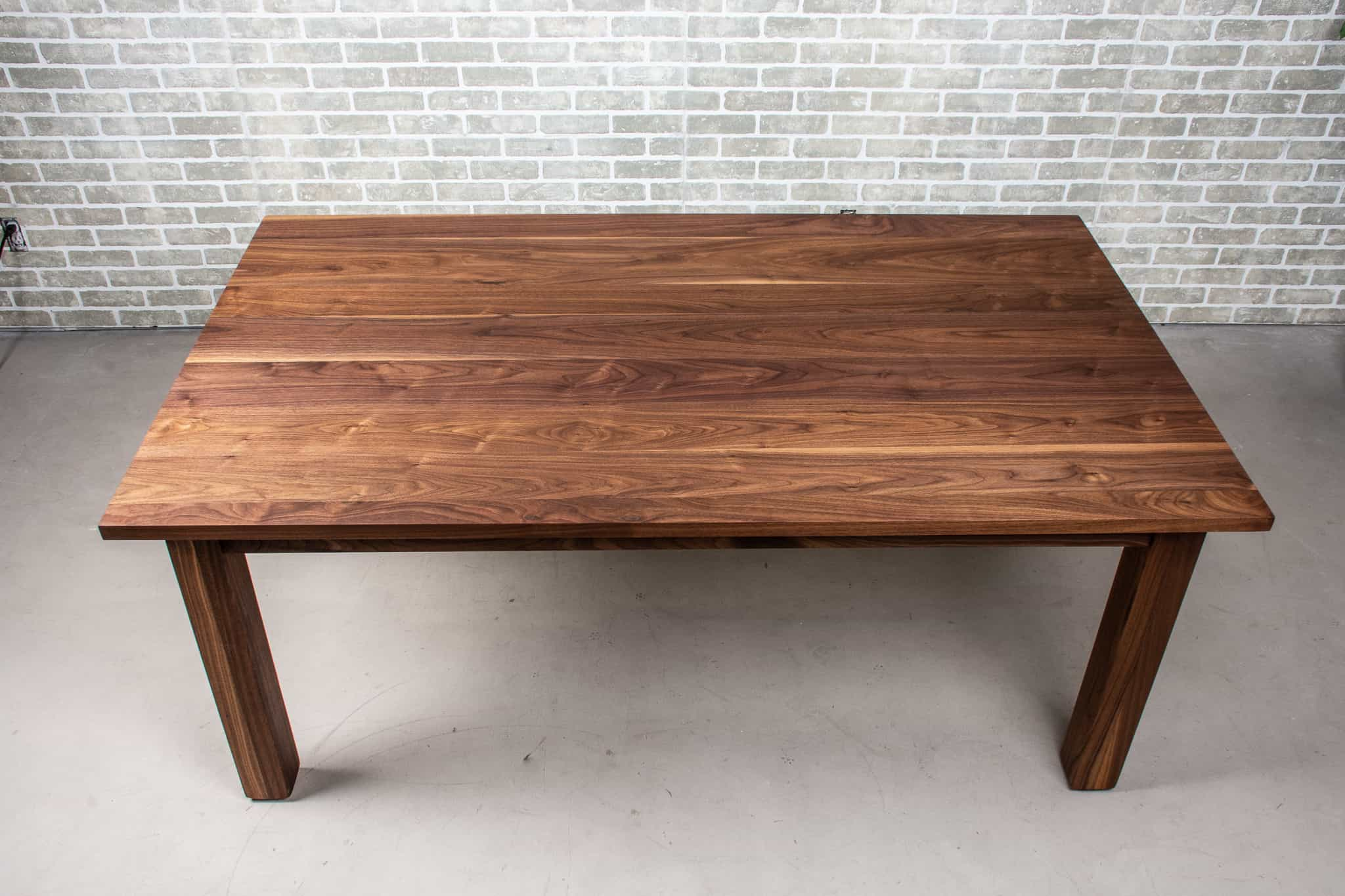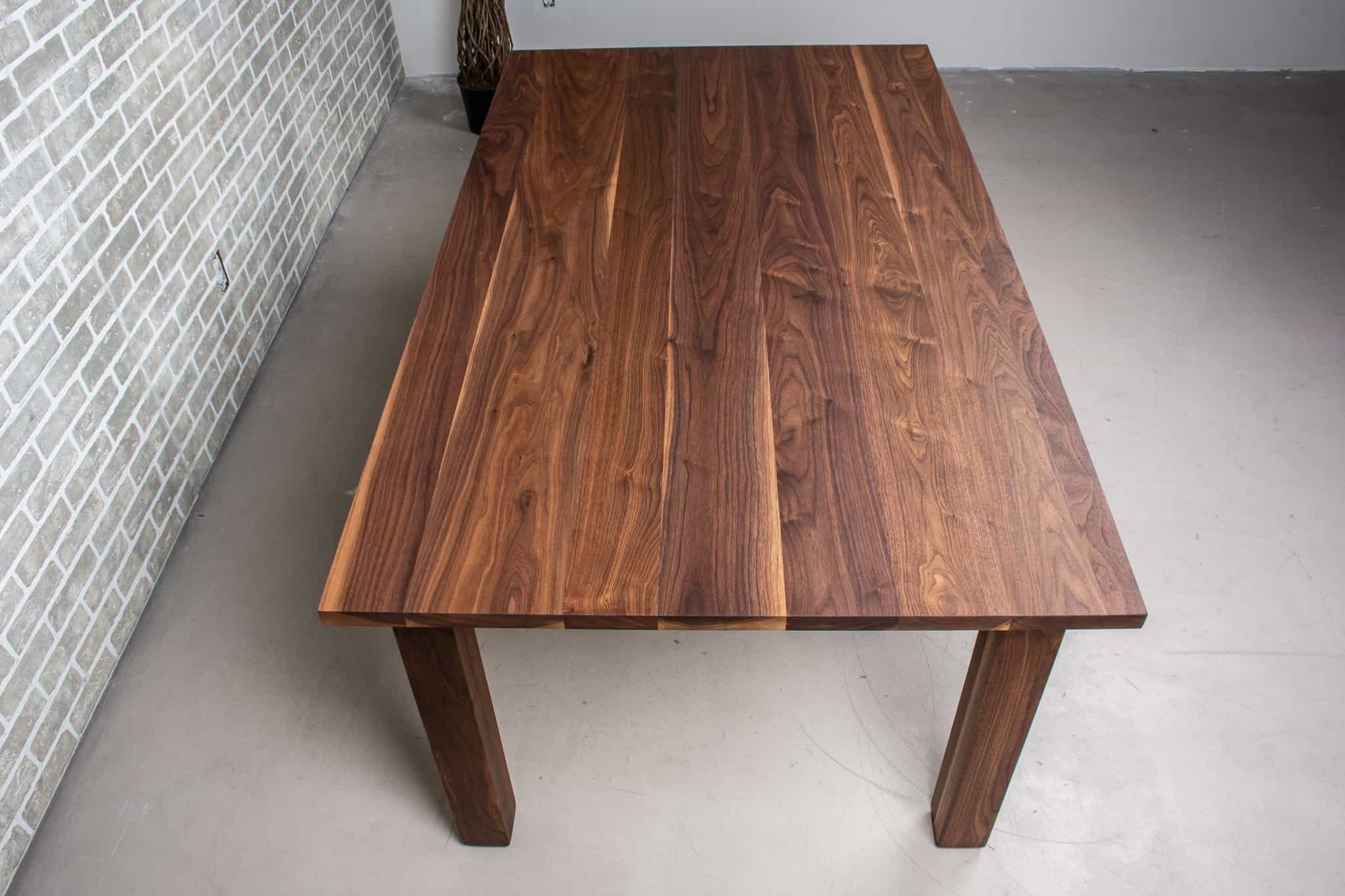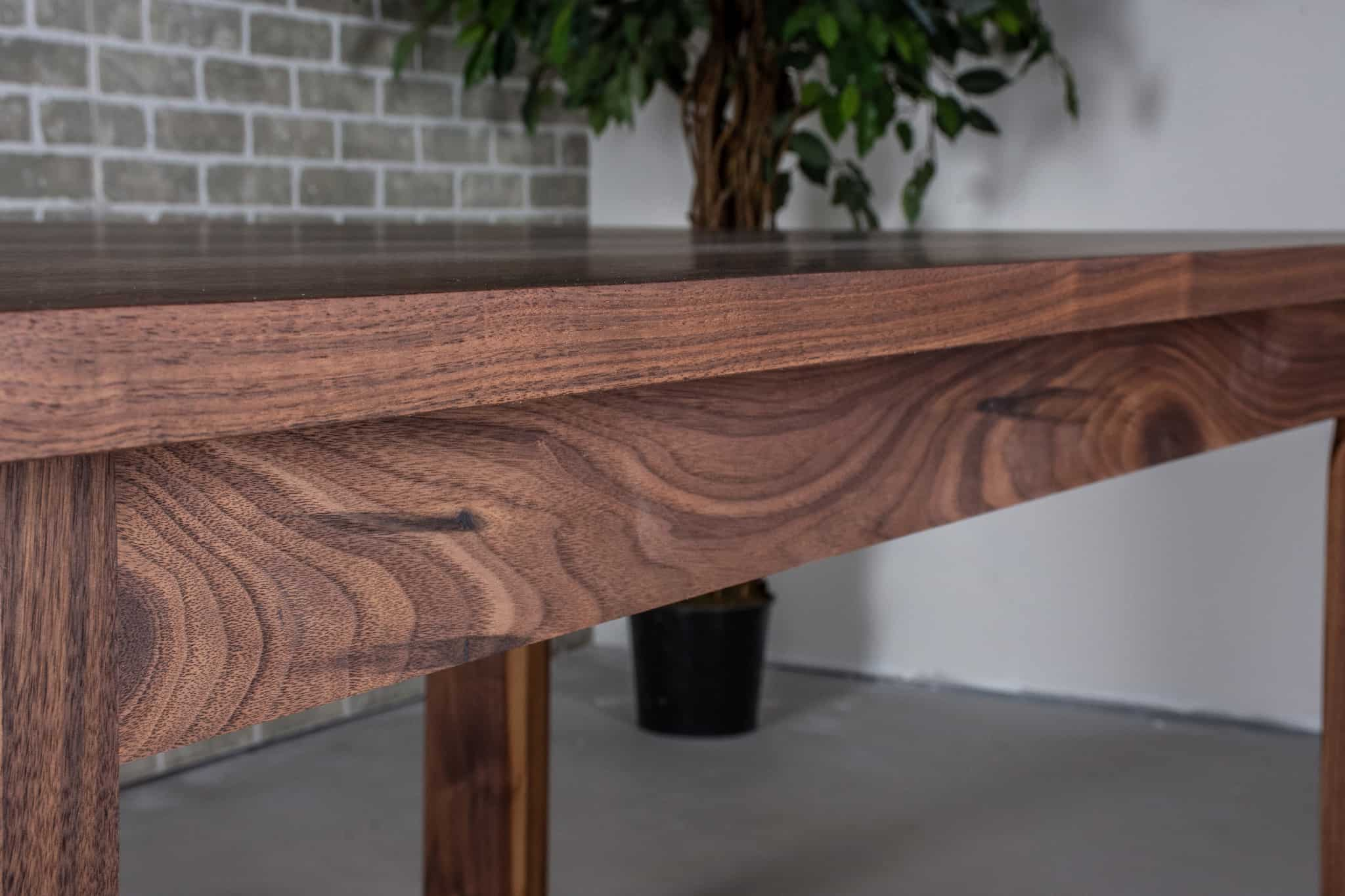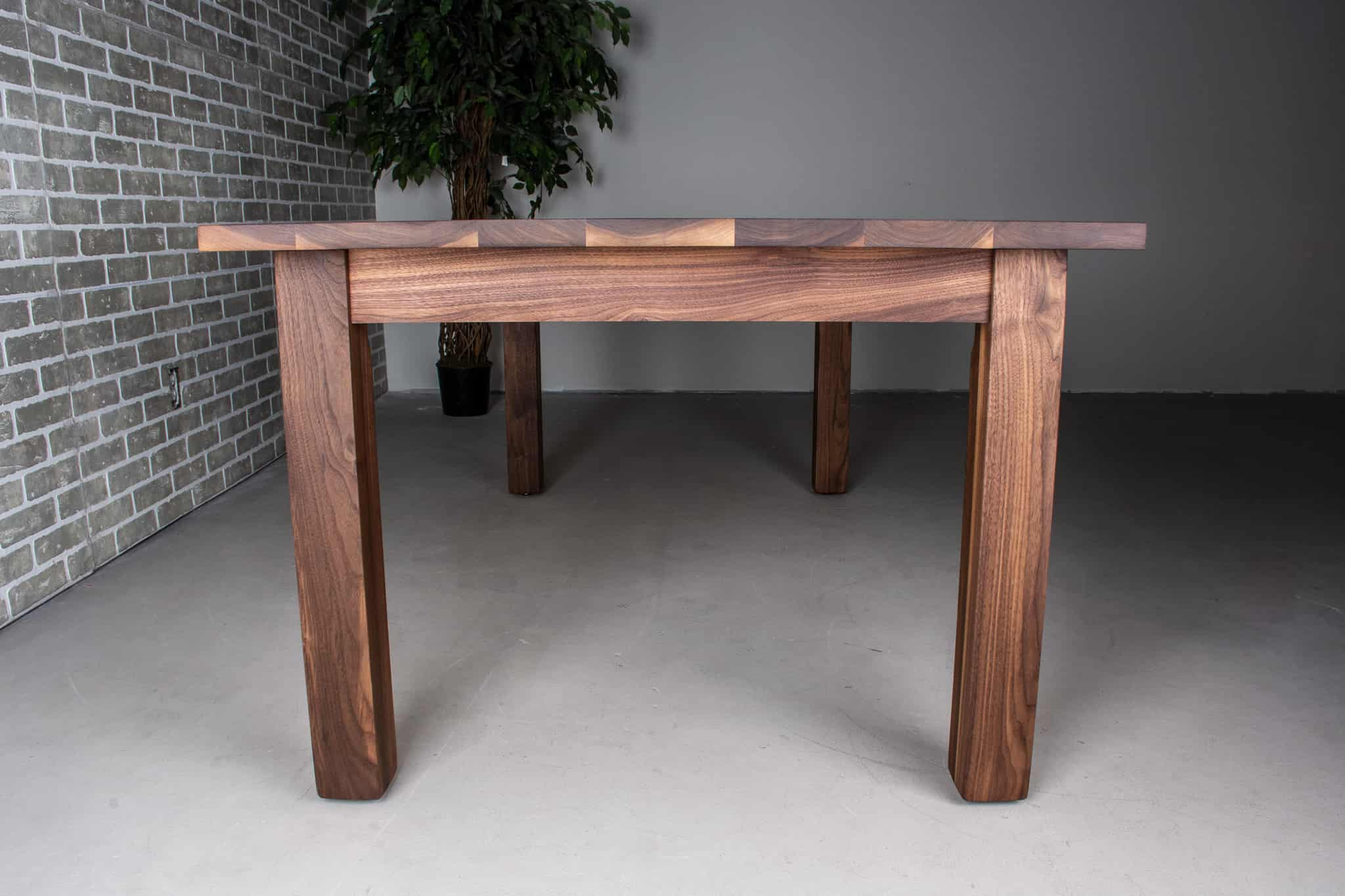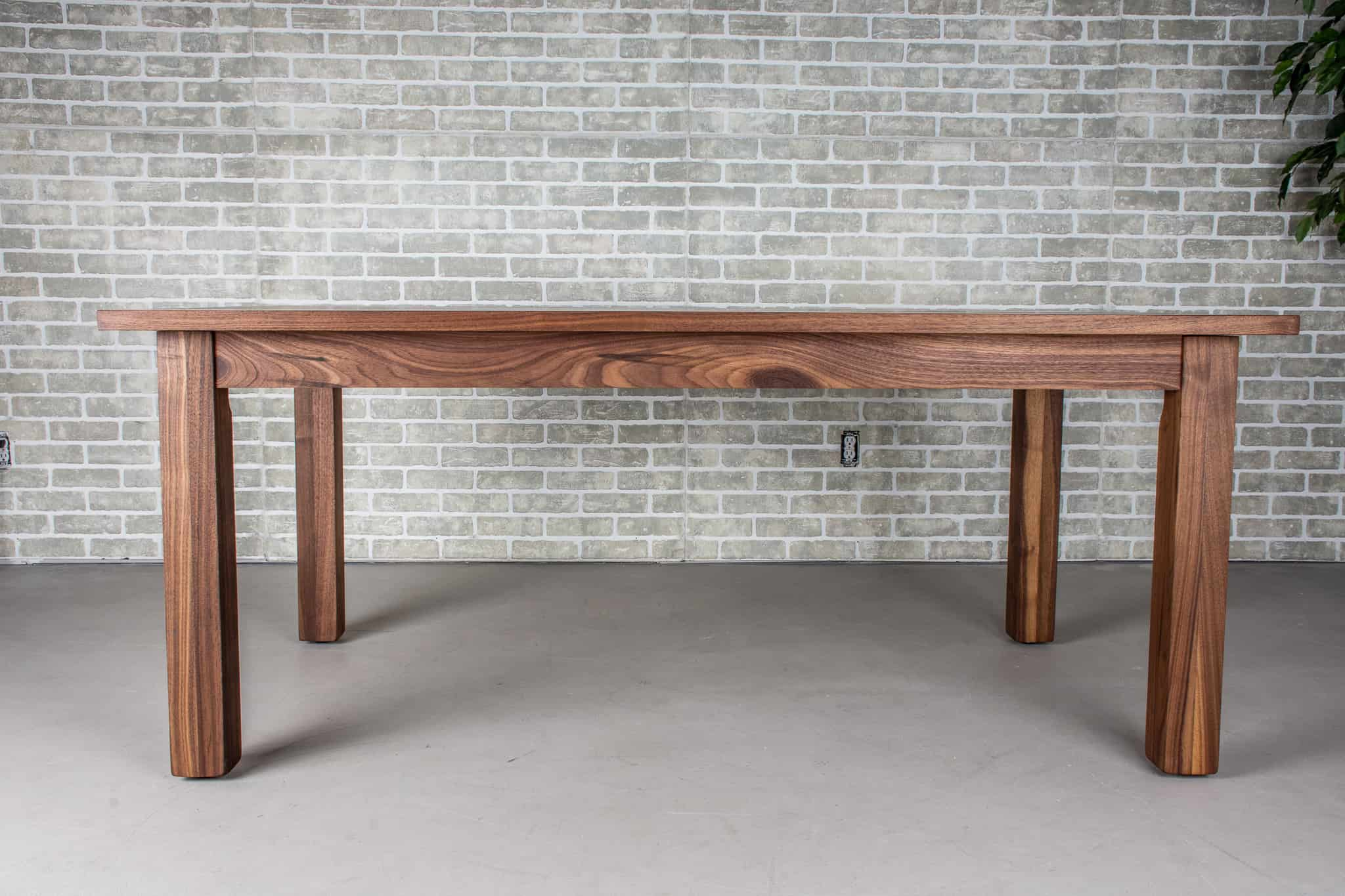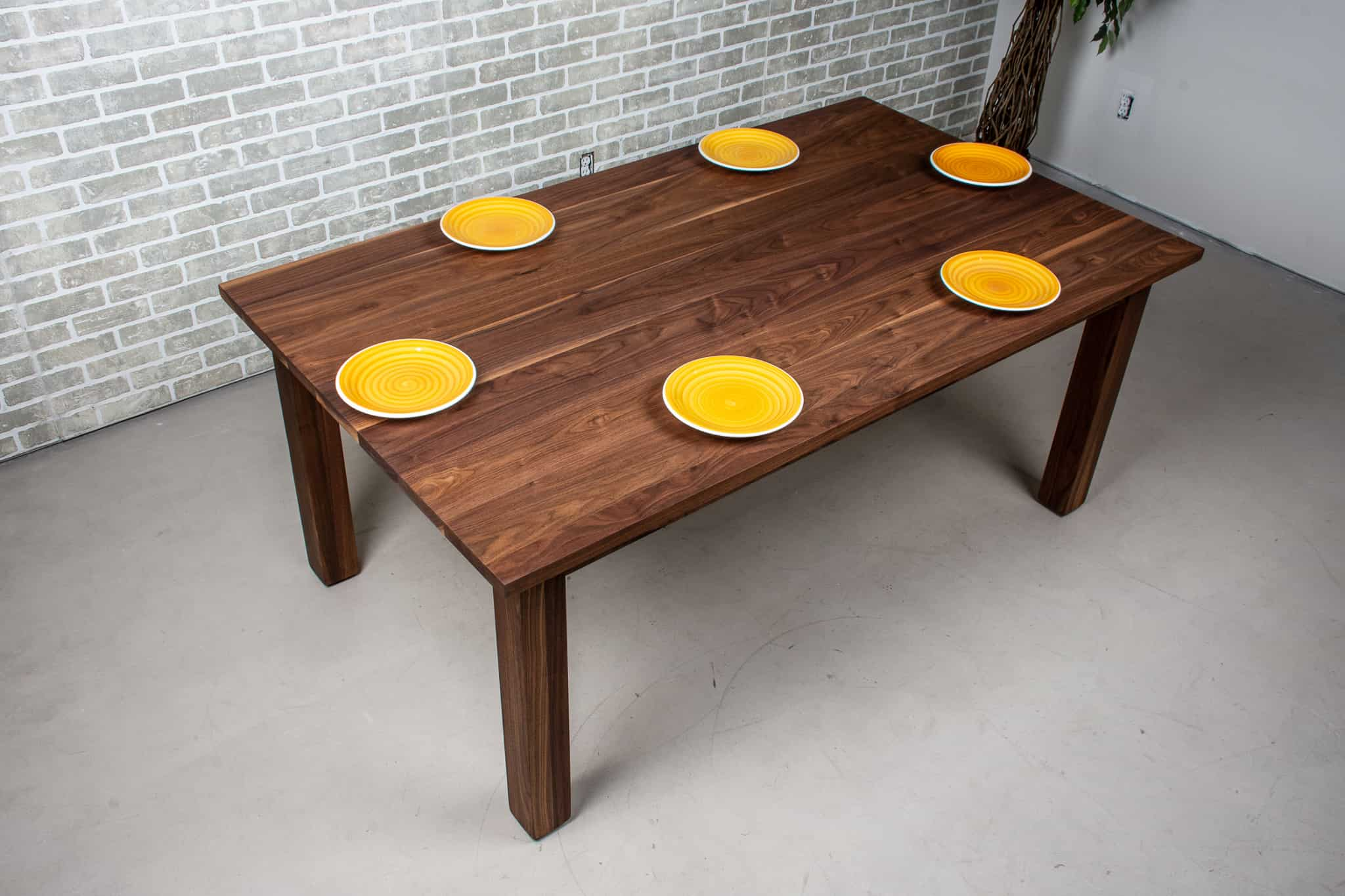 What is Softwood?
Softwood is cheaper and softer making it easier to work with. It is more commonly used than hardwood. An example of softwoods are pine and cedar. It is used for building houses, making paper, and MDF
What type of wood do we use at Loewen Design Studios?
Here at Loewen Design Studios we work primarily with three types of wood.
Ash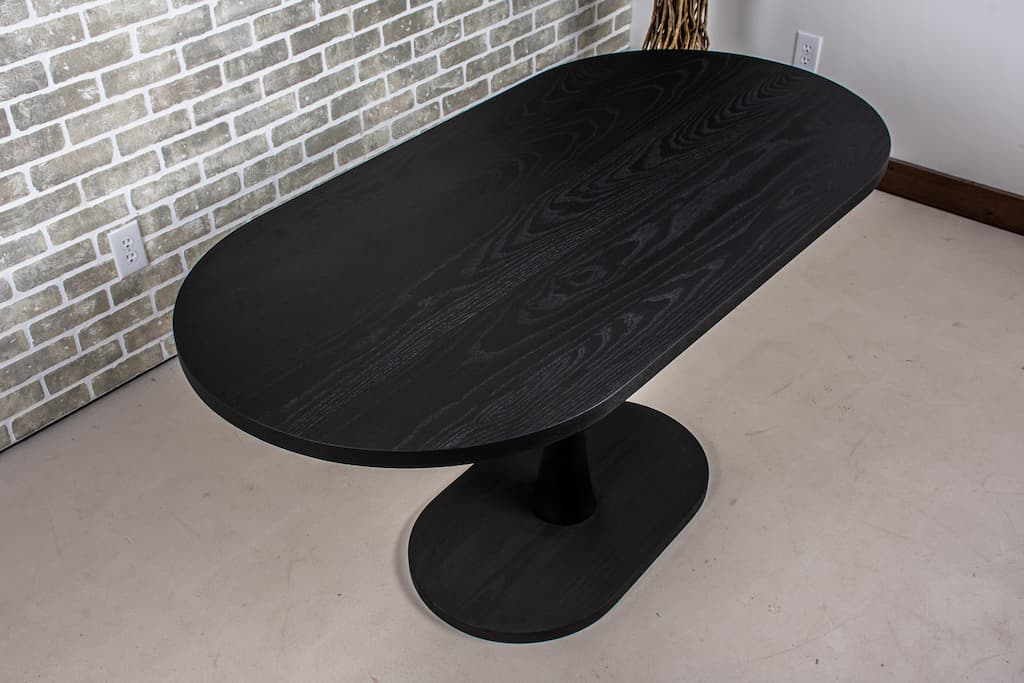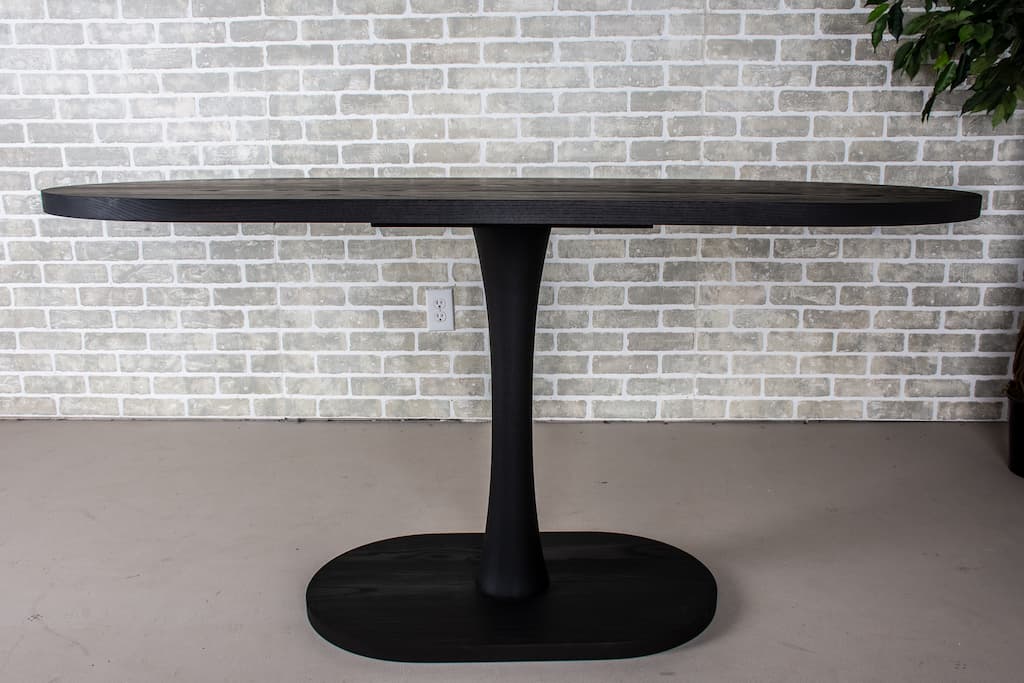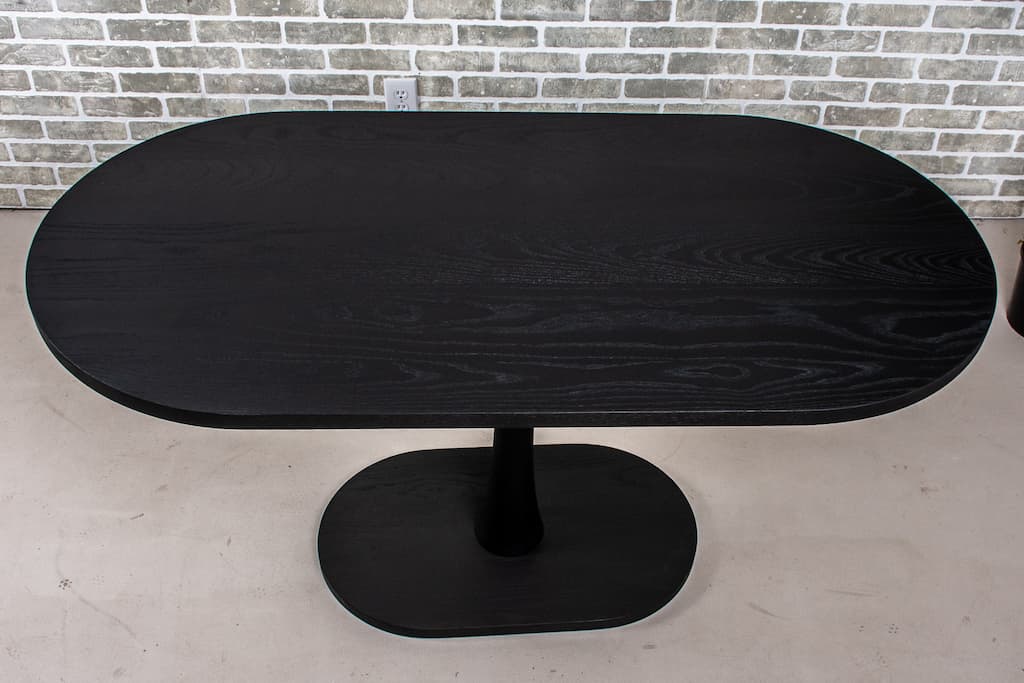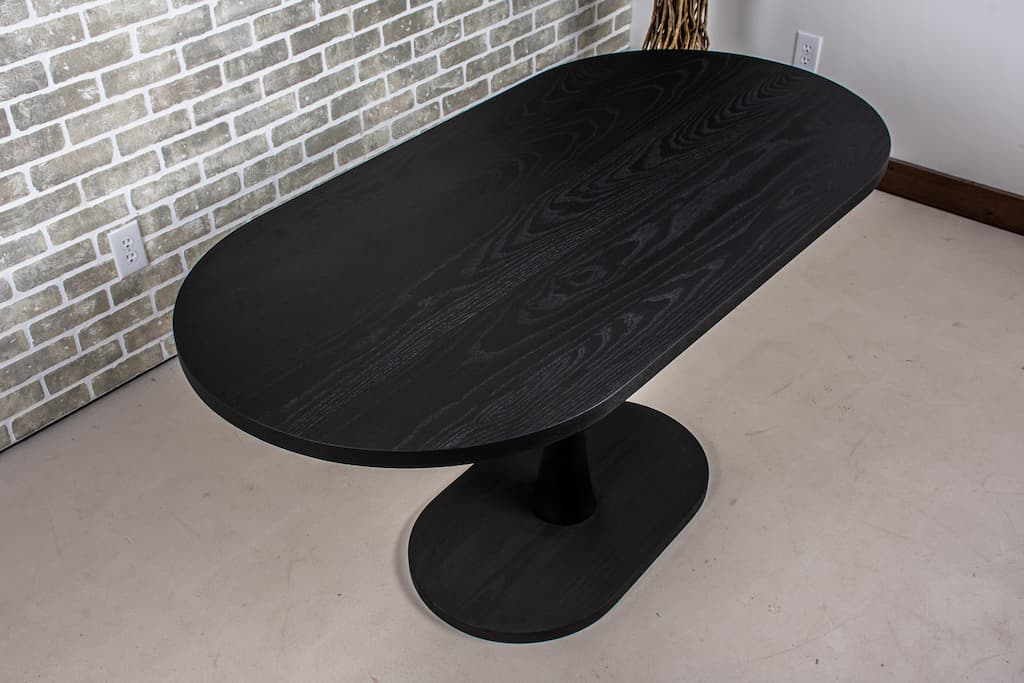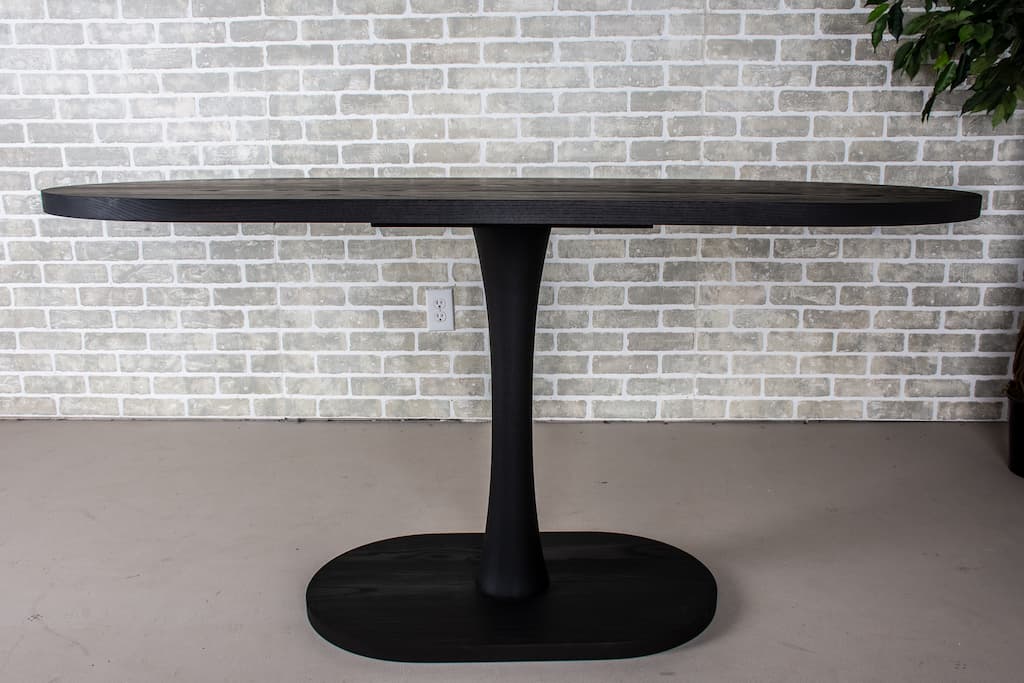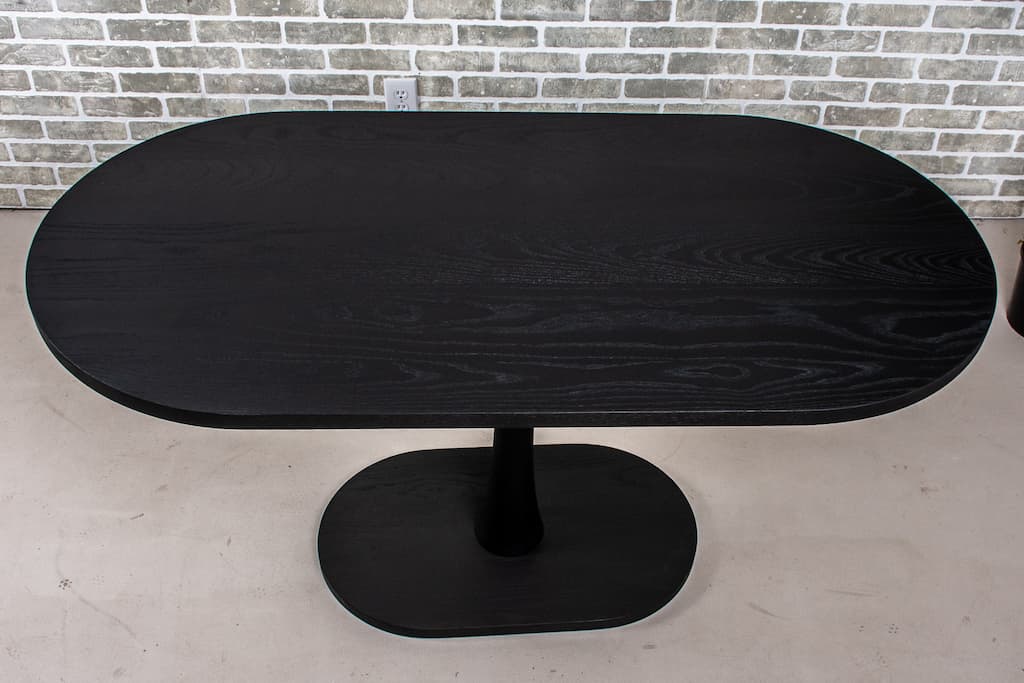 View Details
Ash is a light colored, smooth-grained hardwood. It is durable, lightweight, aesthetically pleasing, and shock resistant. Ash has that typical Oak two tone effect that we have become accustomed to. Very few people can tell the difference between oak and ash.

Walnut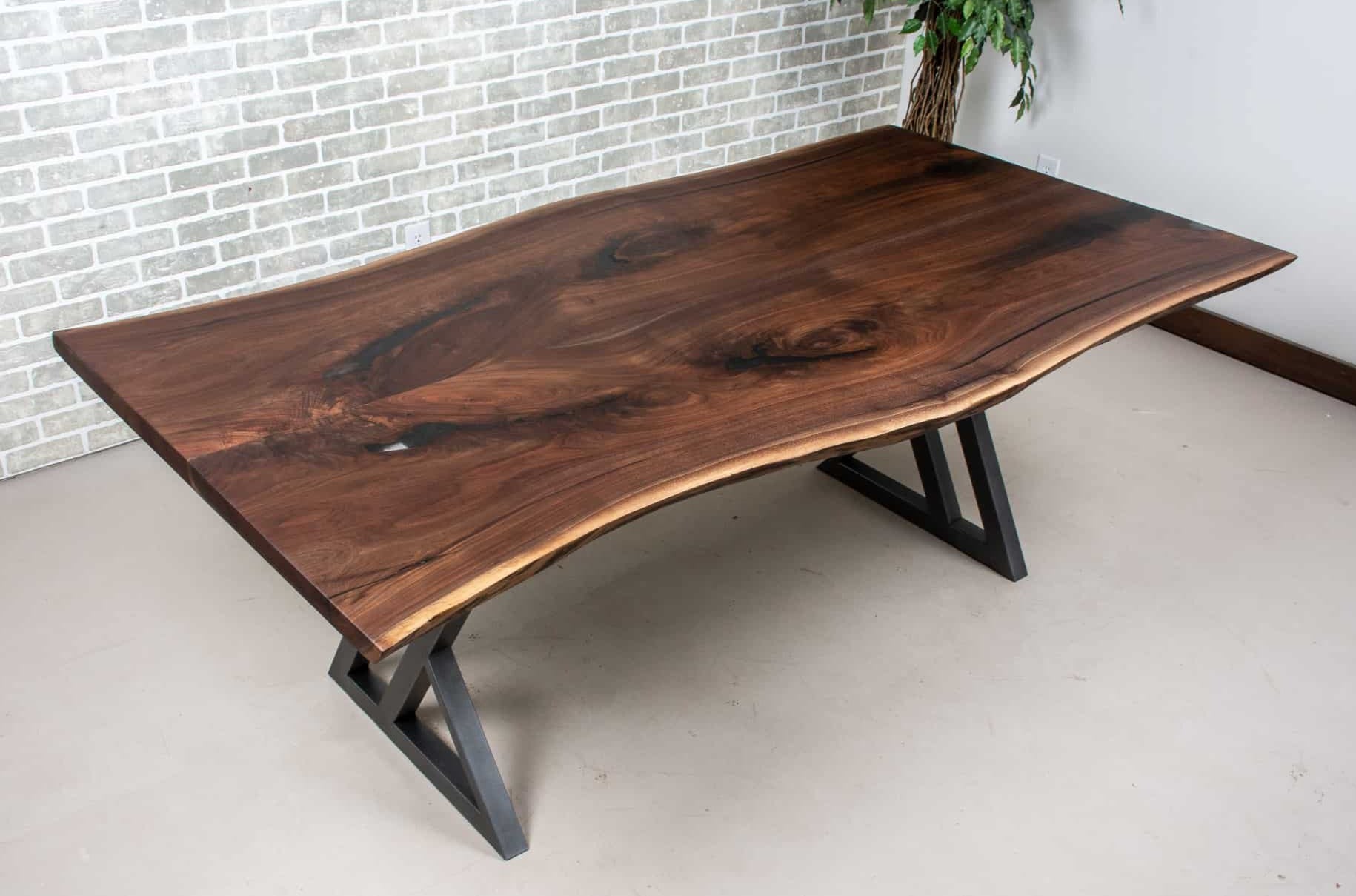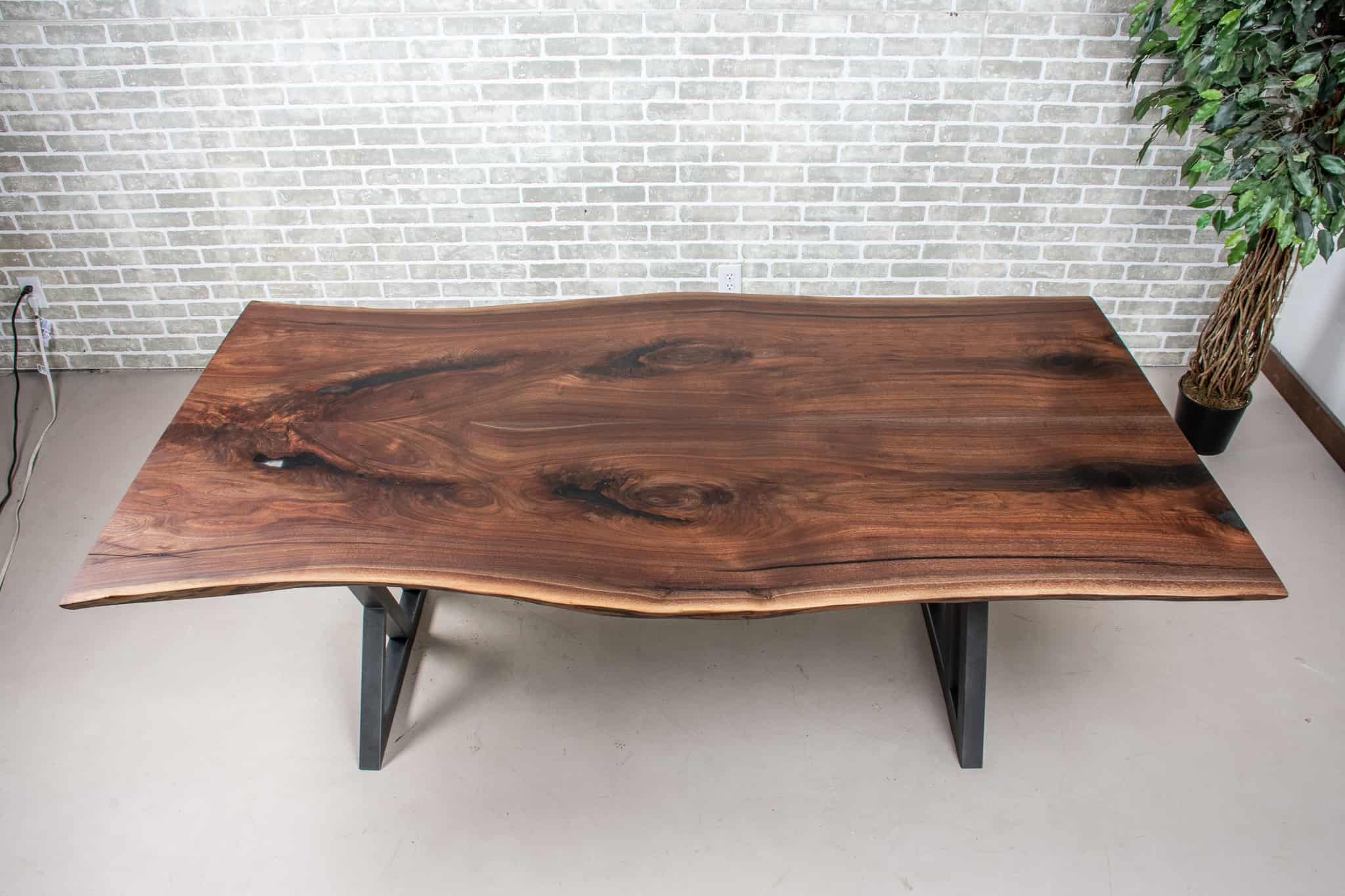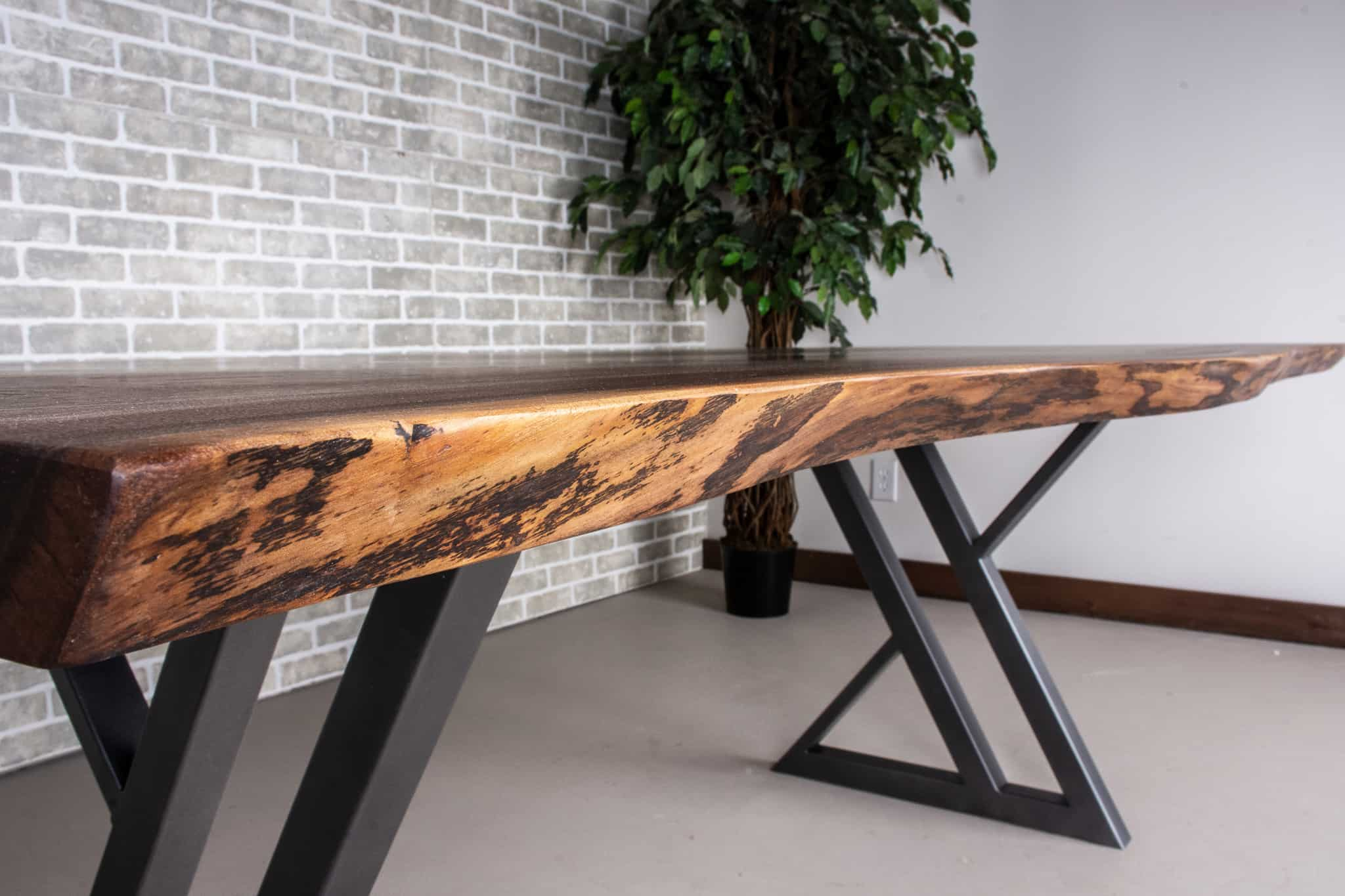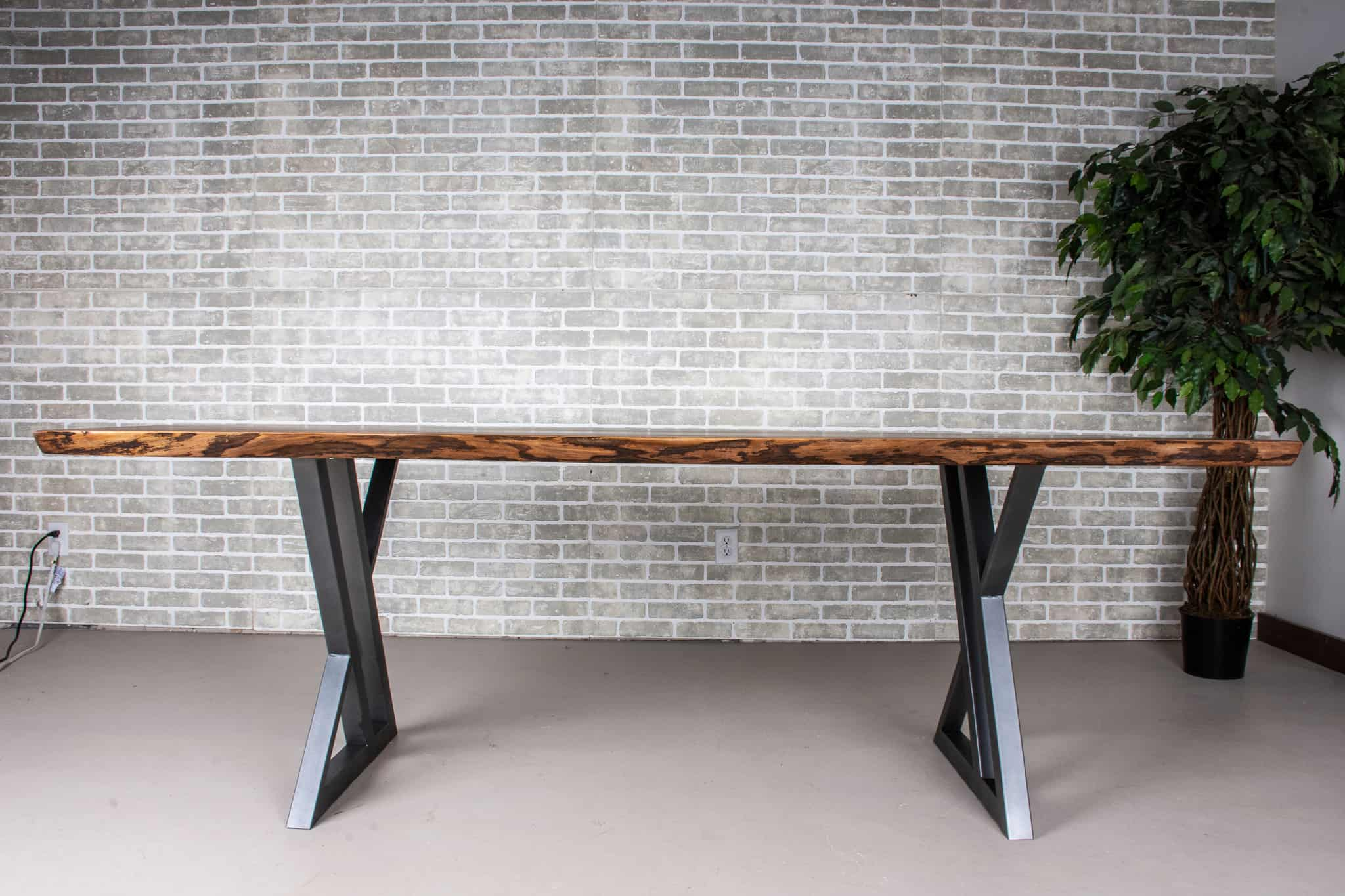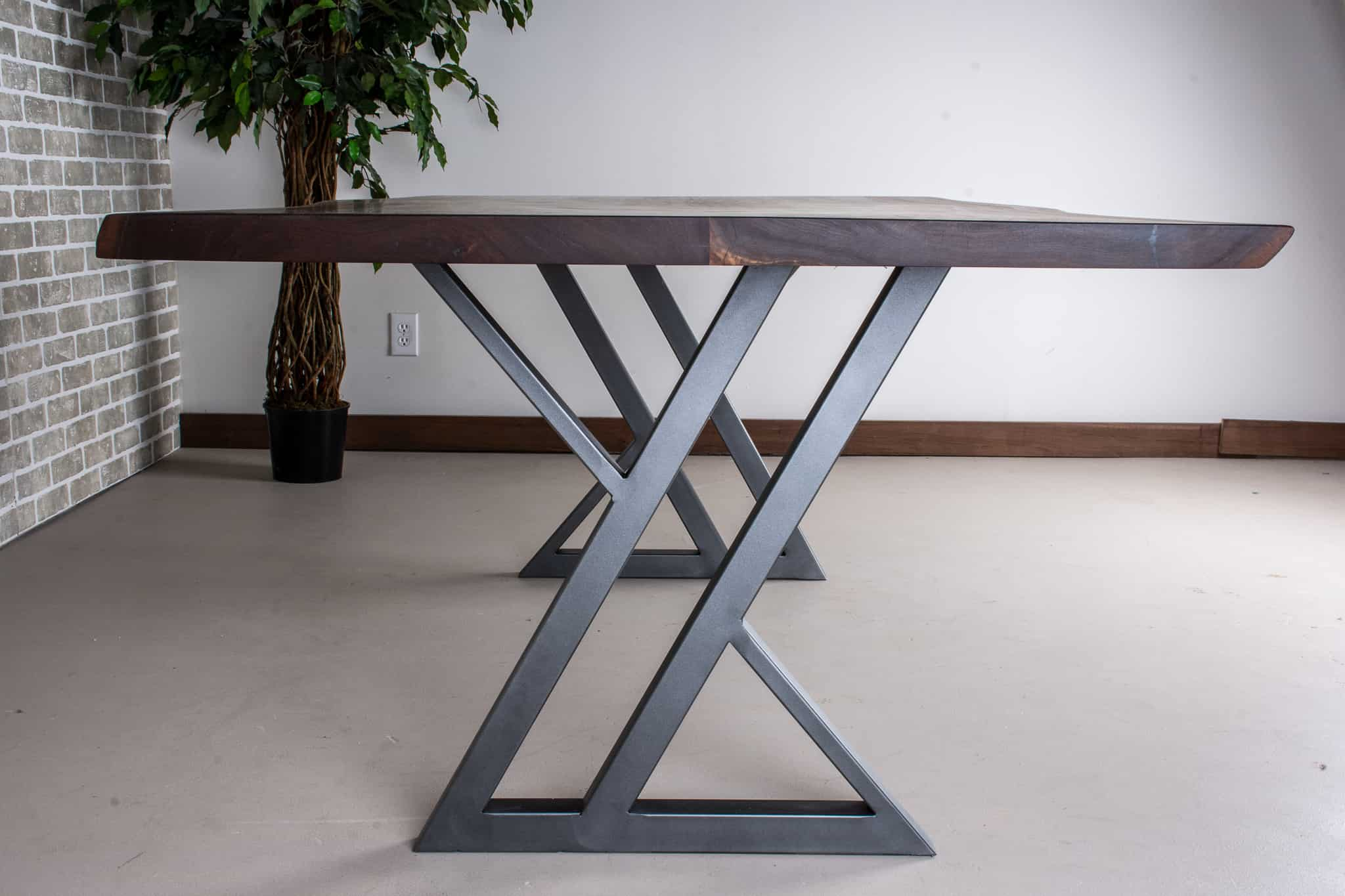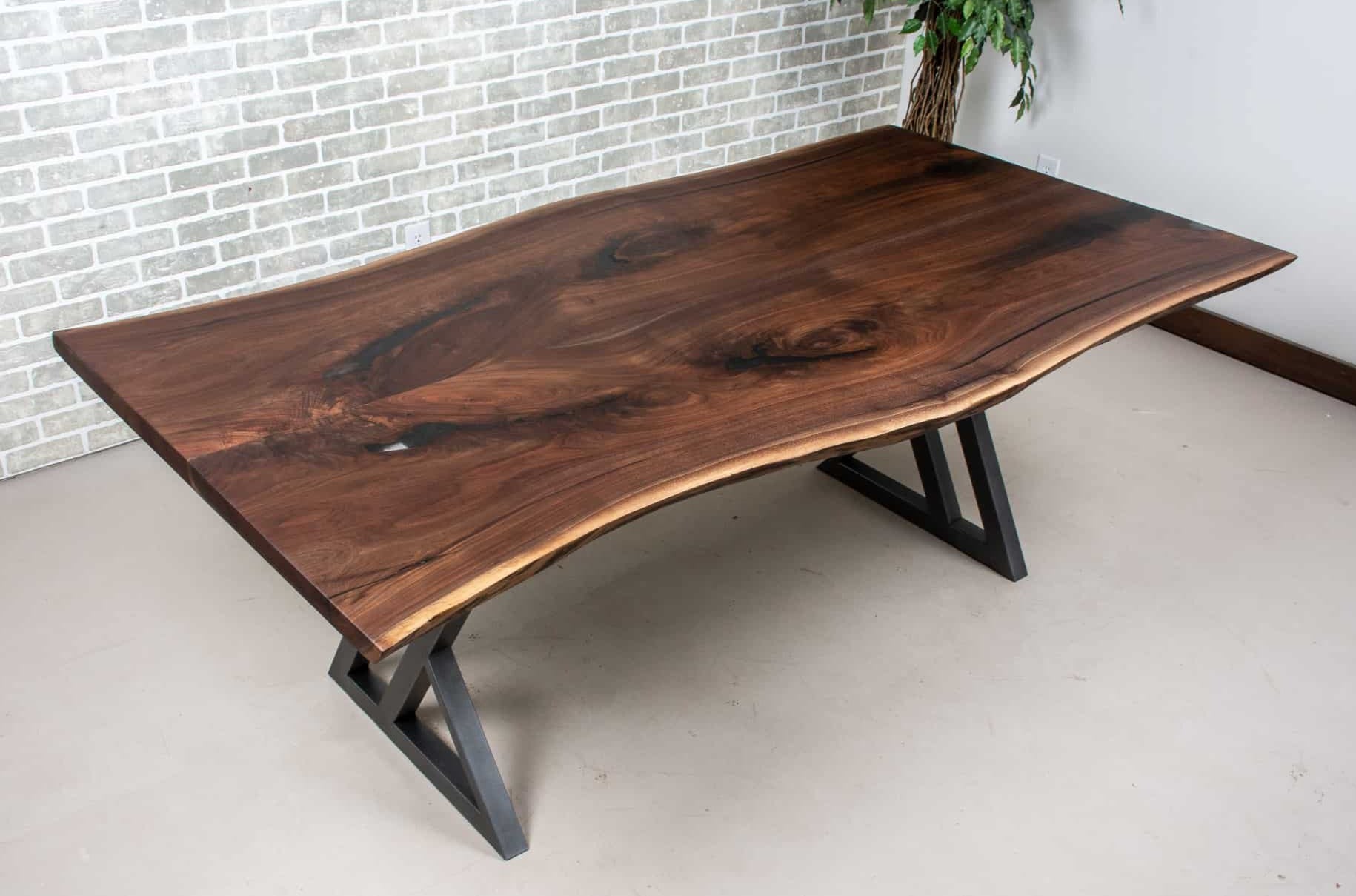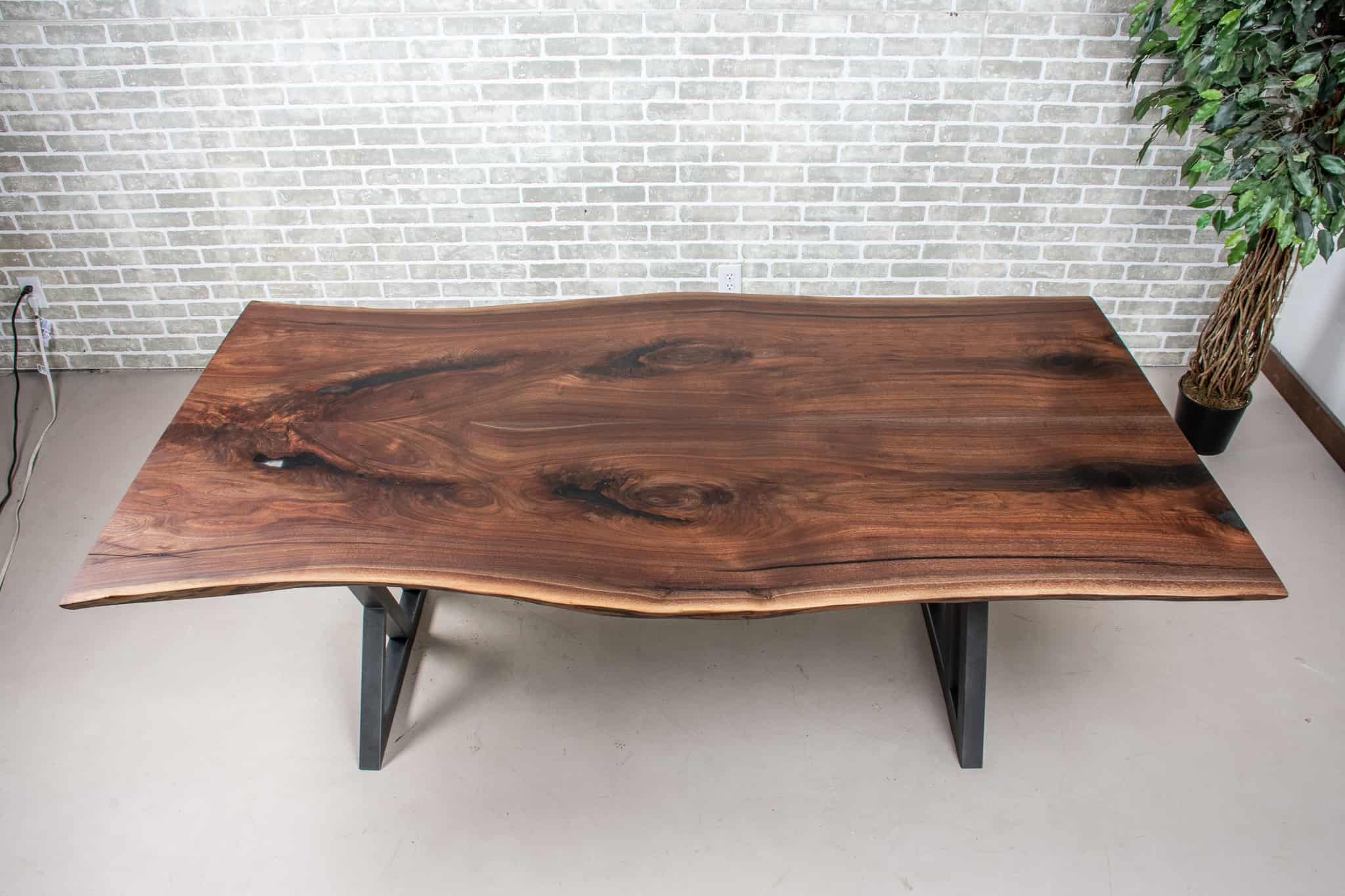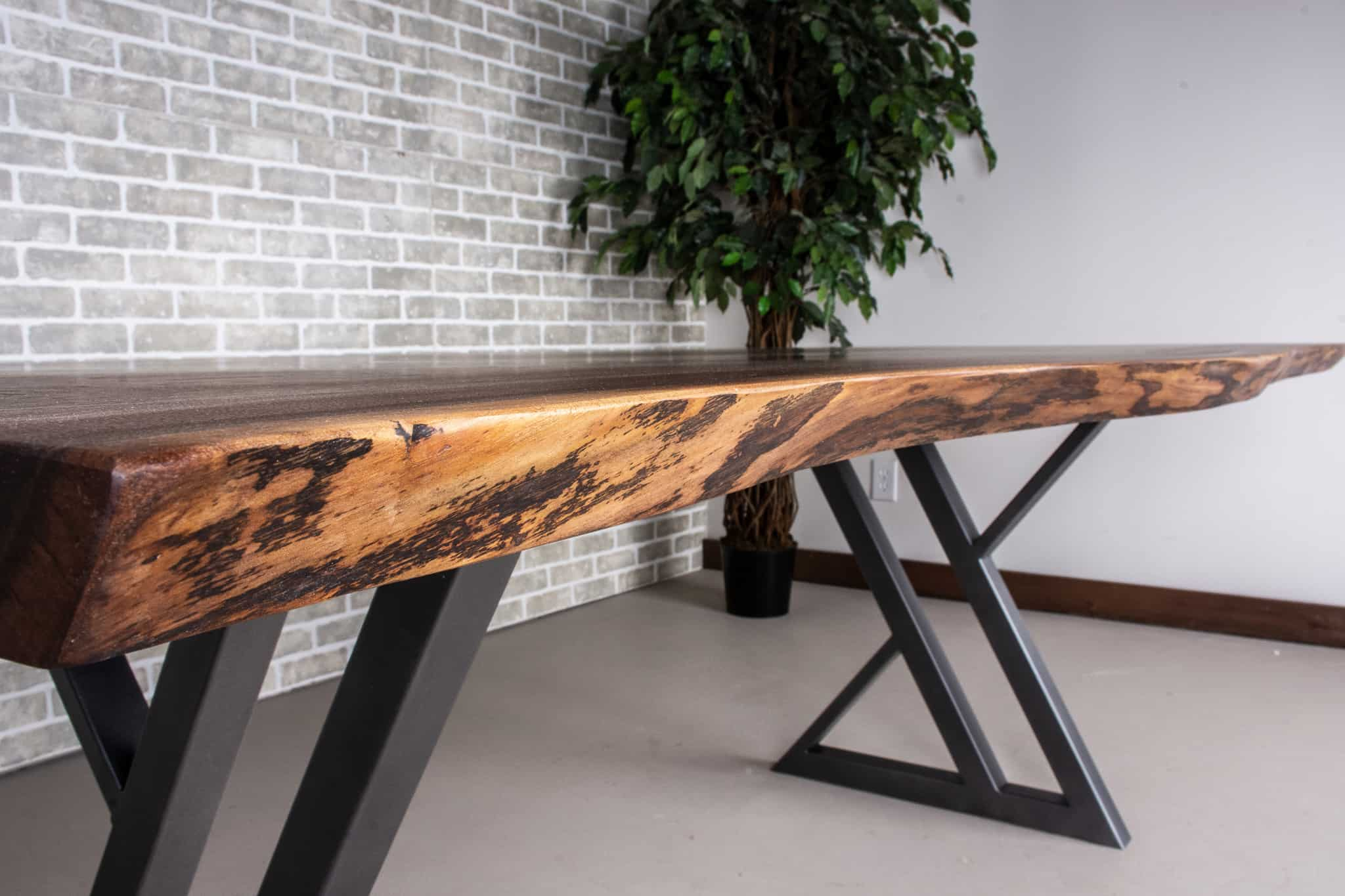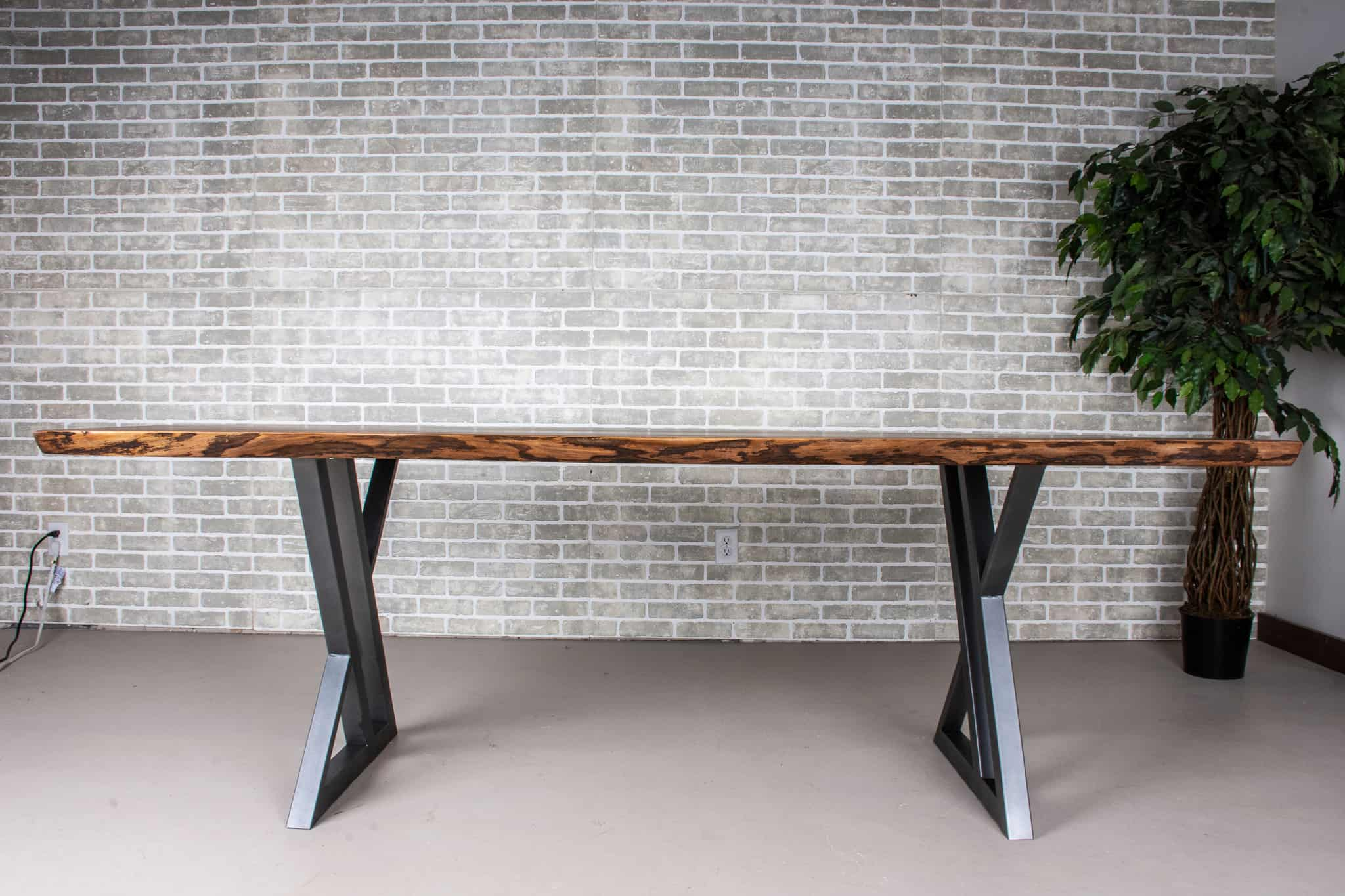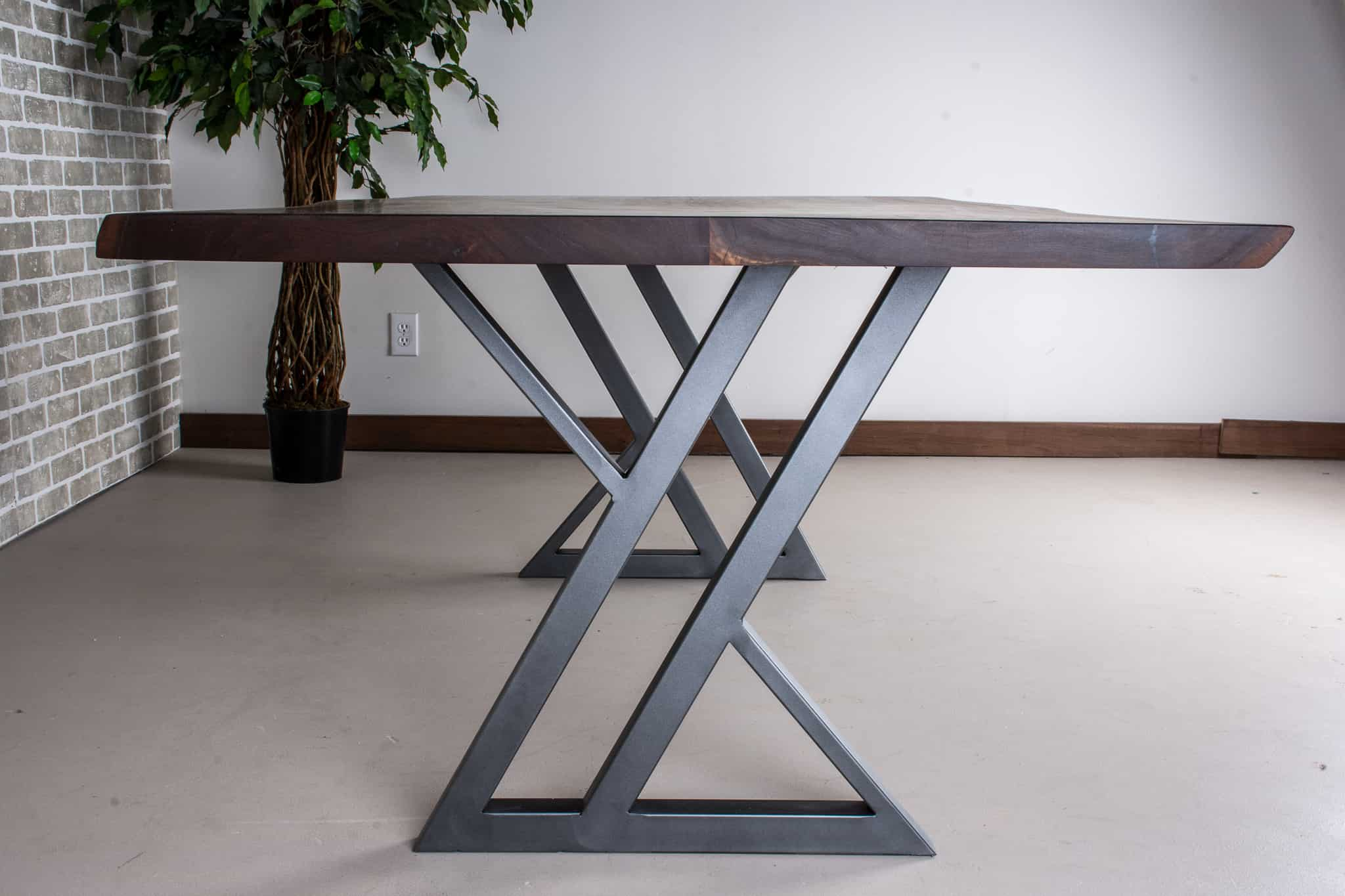 View Details
Walnut wood is known for its strength, durability and vibrant color. There are a number of different types of walnut around North America. We're fortunate to have our shop located in the North East where Black Walnut is the prevalent species. Walnut is beautiful. With different grains and colors, you can really see natural beauty come to life. The wood next to bark in a walnut tree (the sap wood) is blonde on a walnut tree. Live edge walnut tables will feature this blonde edge framing the sides of the table. We think it's one of the most naturally beautiful woods out there.
Rock Maple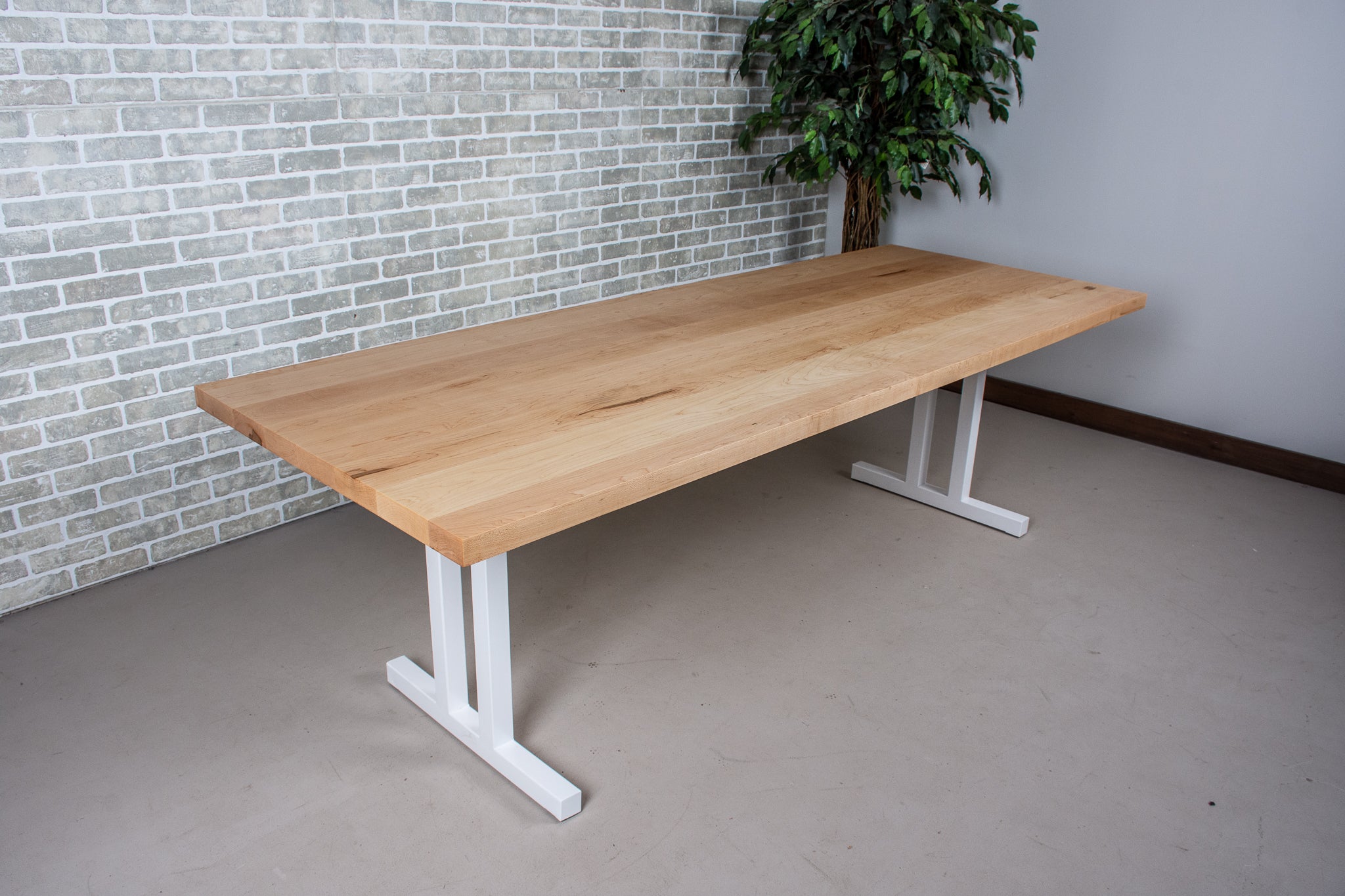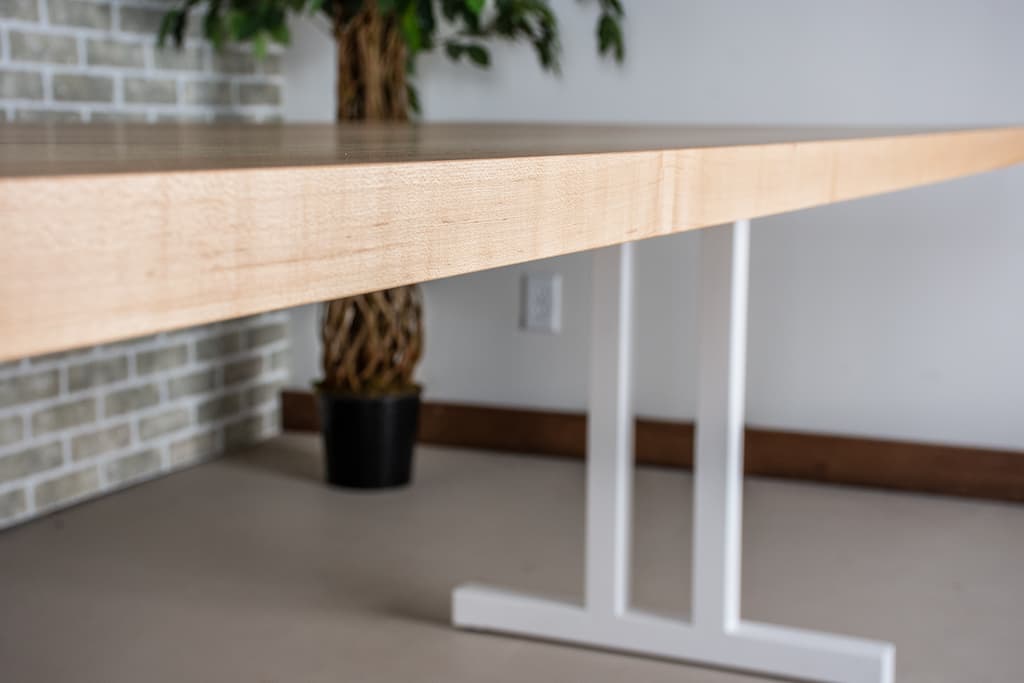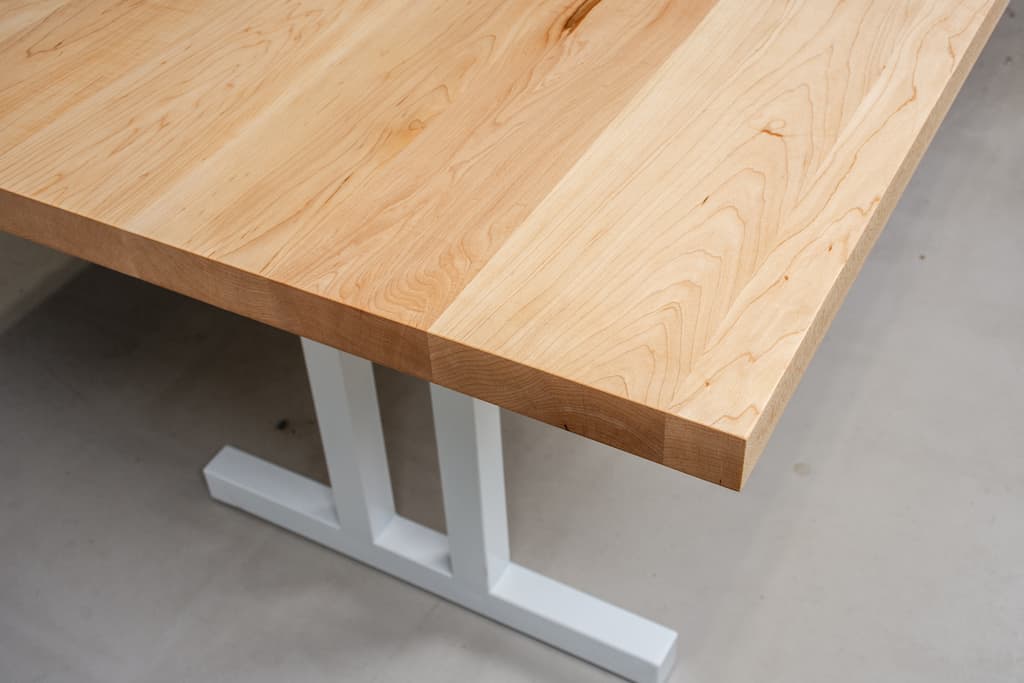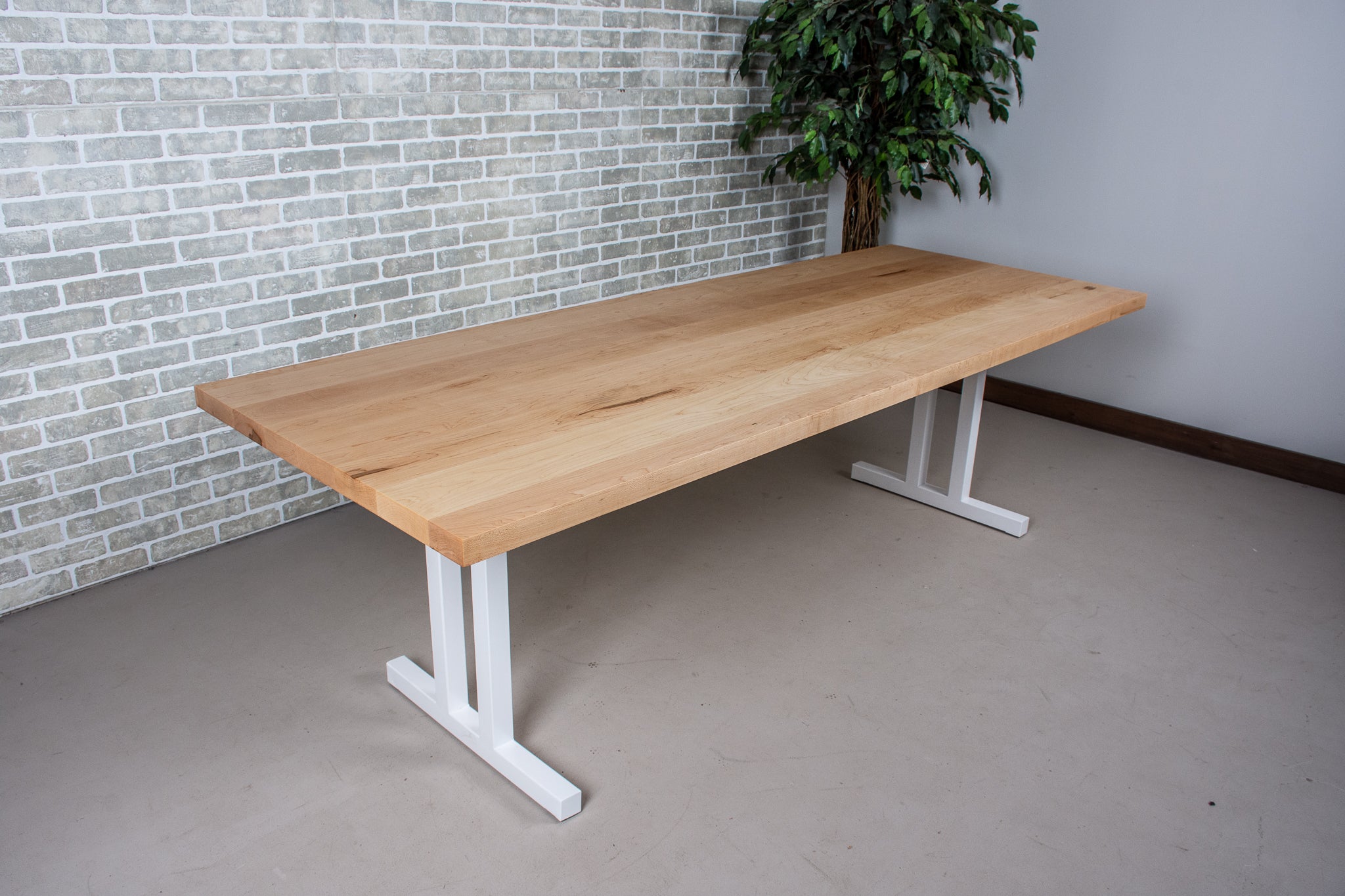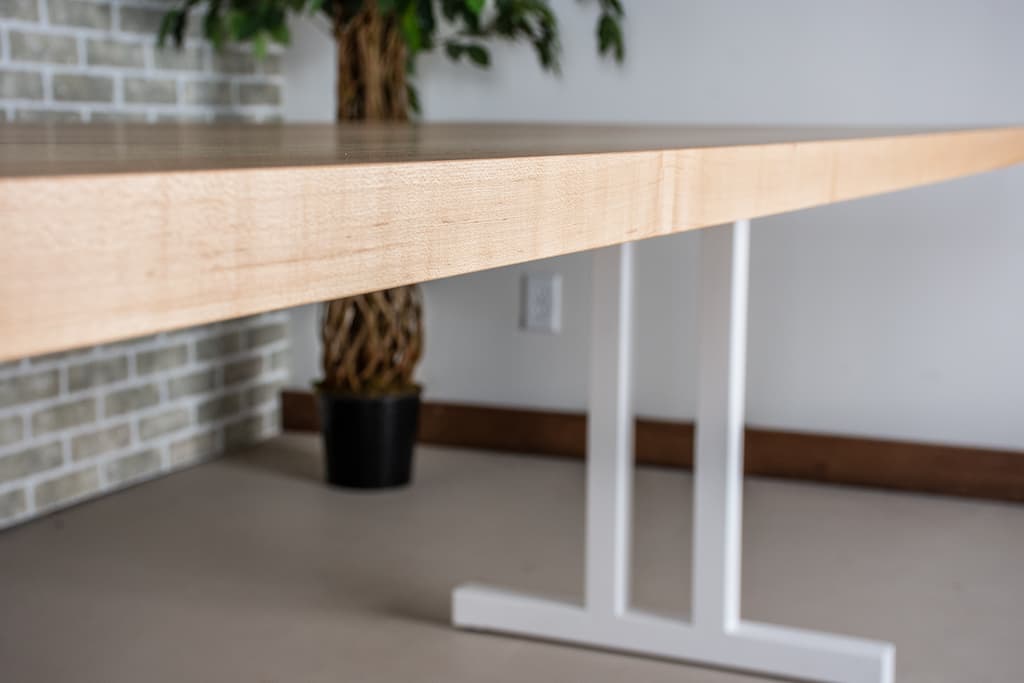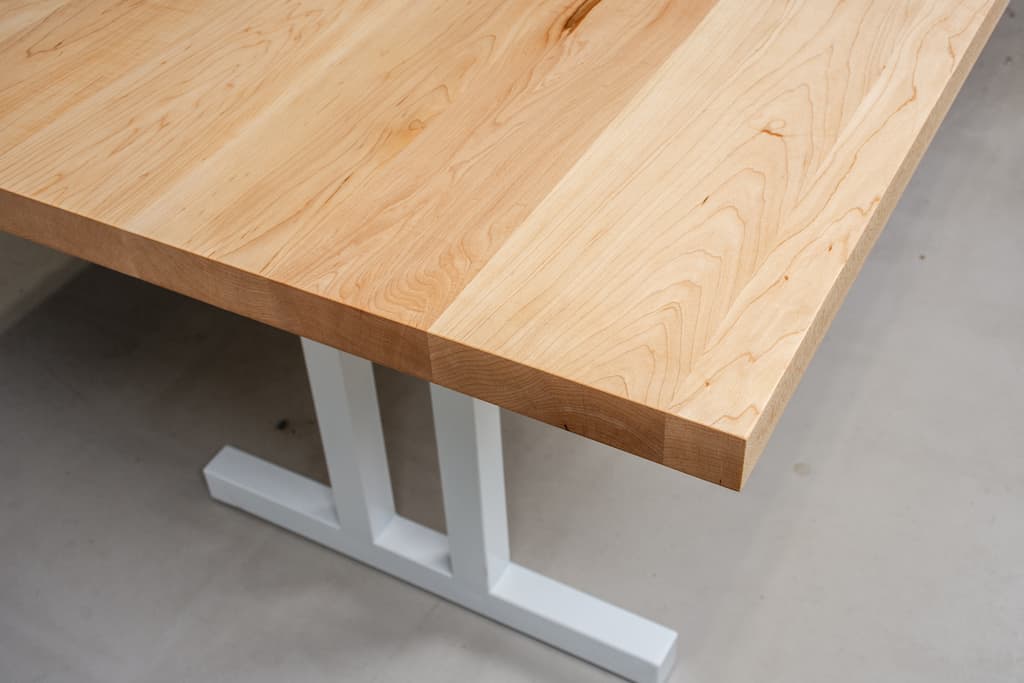 View Details
Maple wood is very beautiful and durable, a favorite among woodworkers. It is very dense and resists scratches and dings. Maple has a very tight grain and is typically very blonde. It's hard nature and clean aesthetic make it a popular wood for furniture.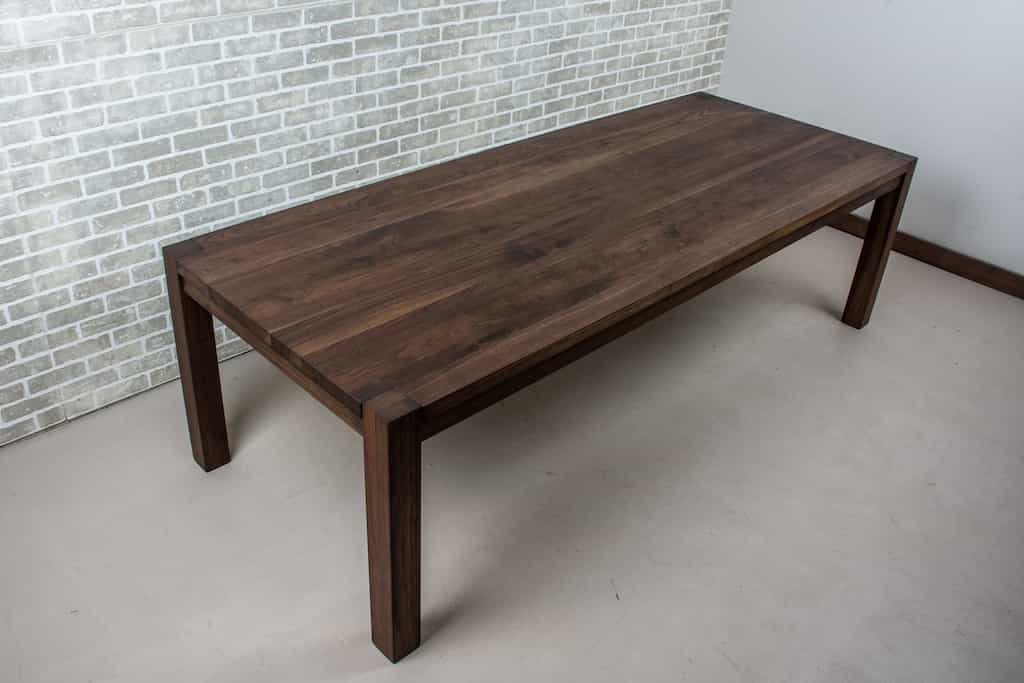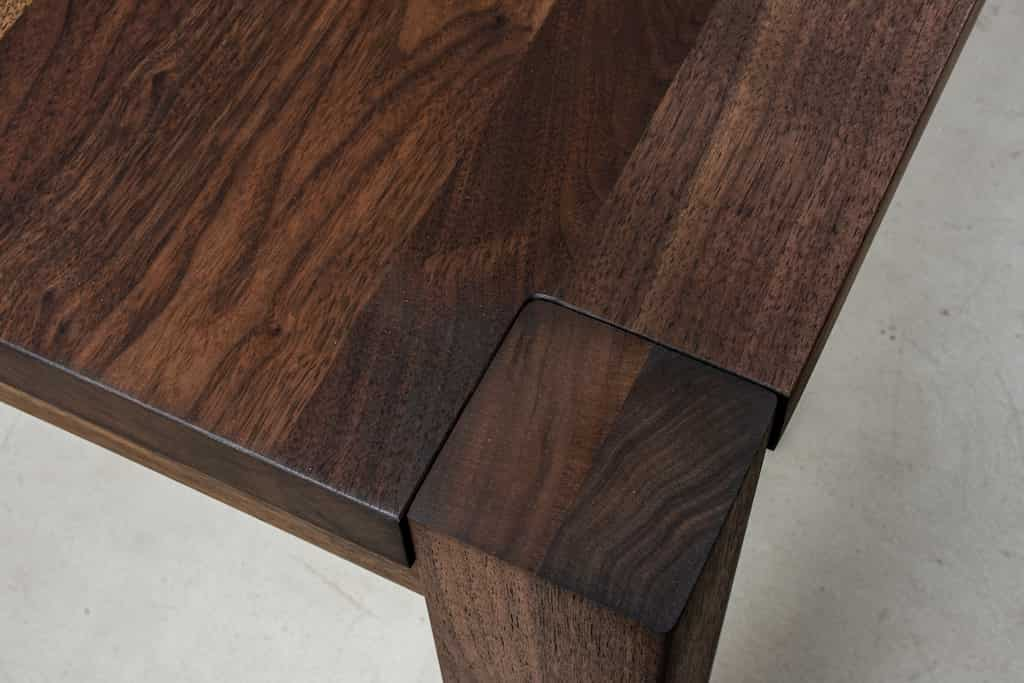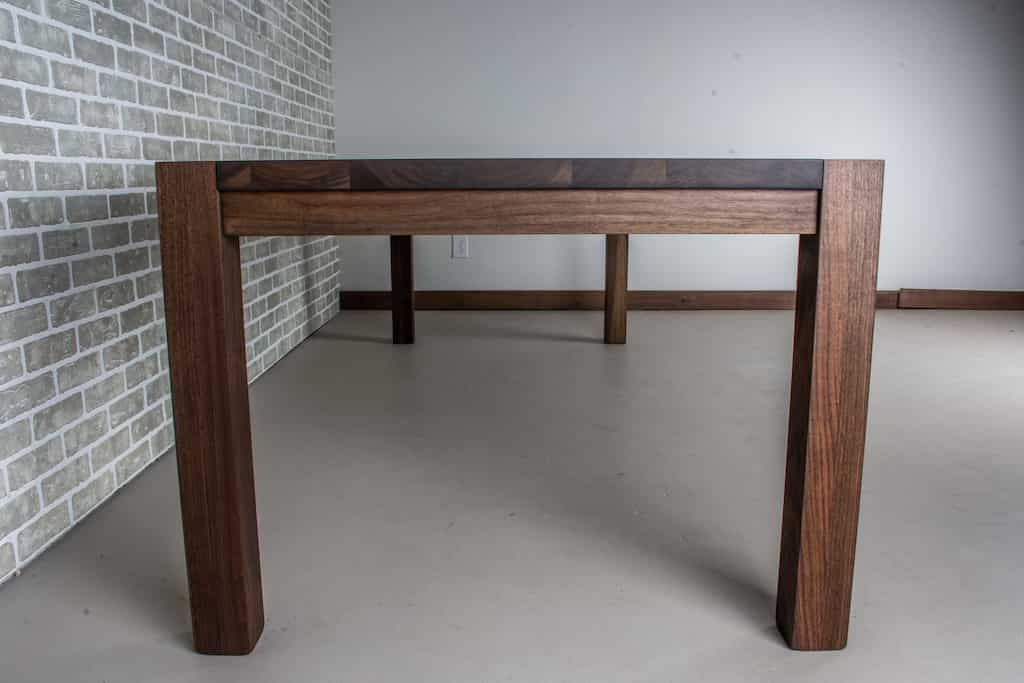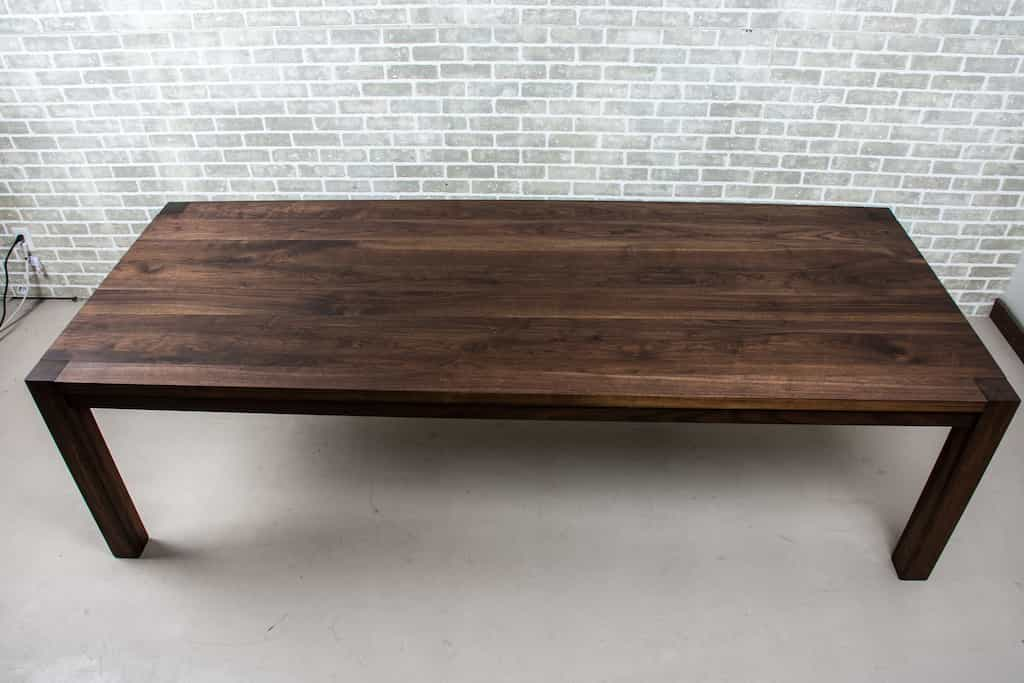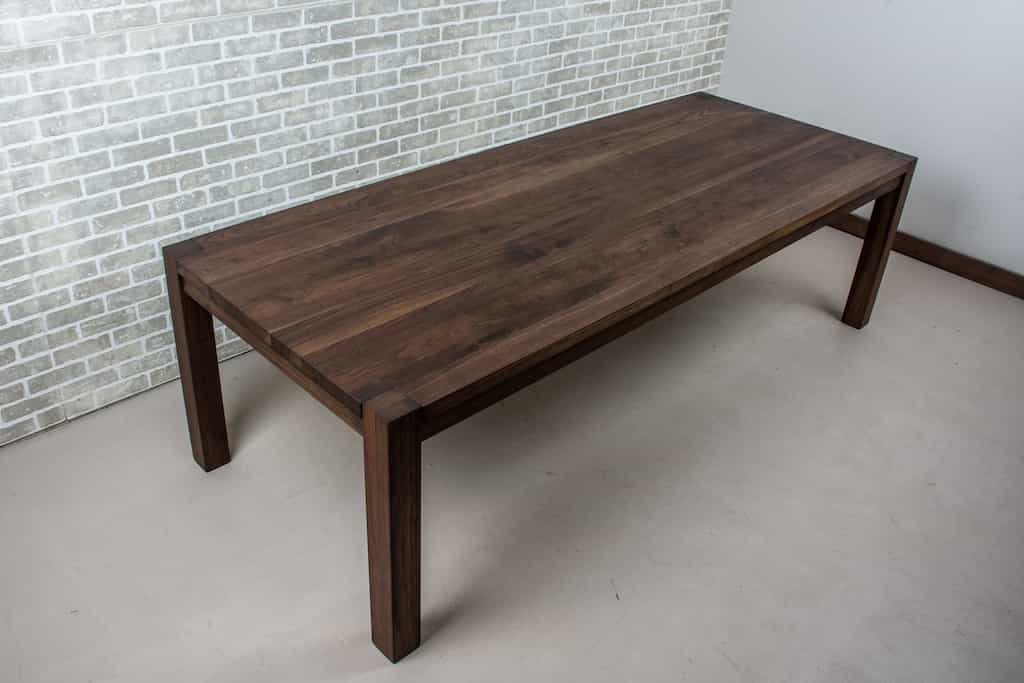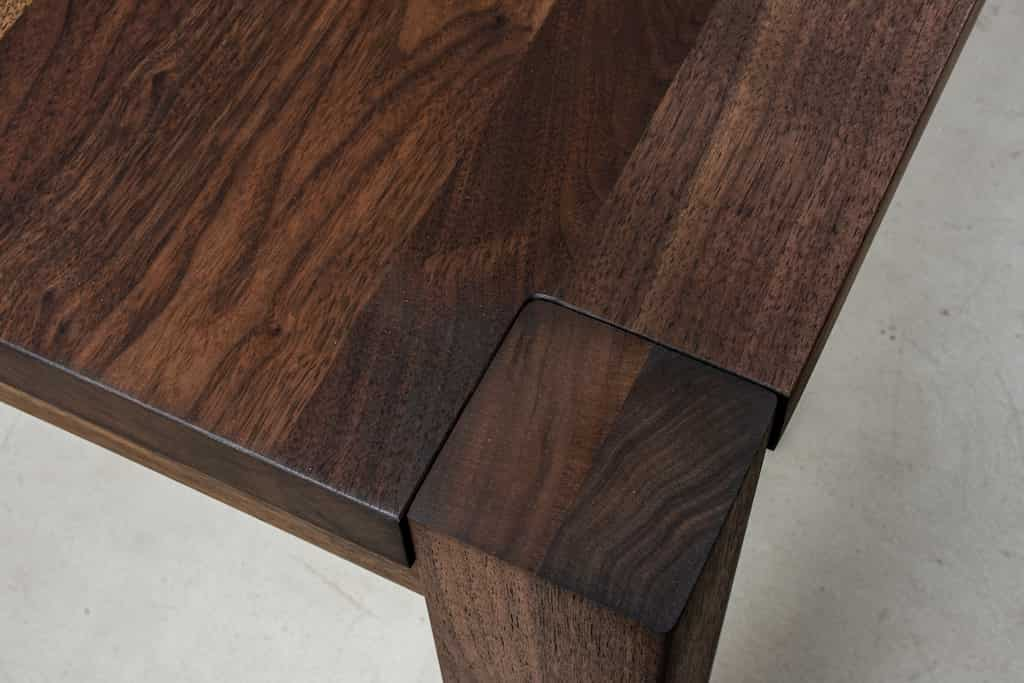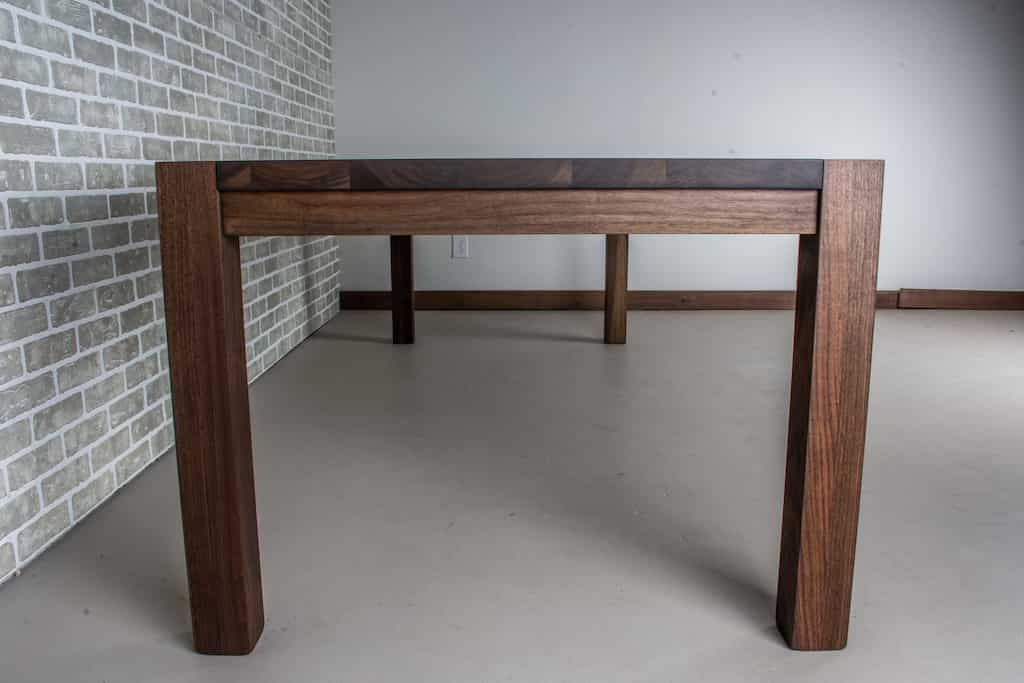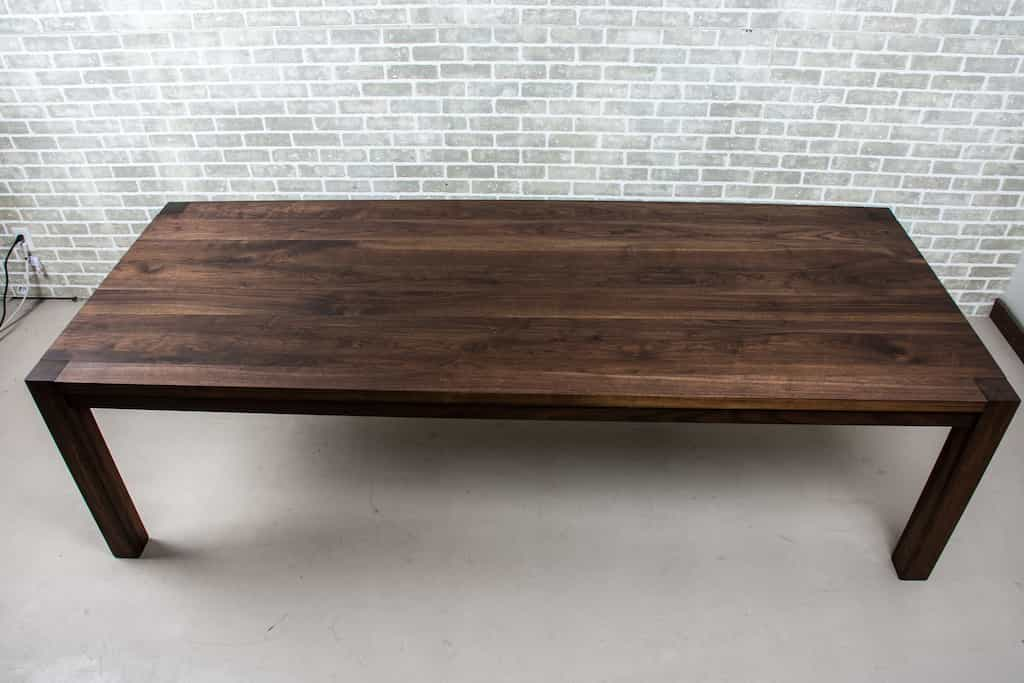 View Details
Why do we use Solid wood vs Veneer
In an effort to save on material costs, furniture makers have used wood veneers to build furniture that looks like solid wood. The wood veneer is a thin slice of wood glued to a sheet of furniture board (medium density fibreboard). While furniture that is built in this way may cost less, it is susceptible to damage and is less easily repaired.We use solid wood because it is stronger, more durable, and less likely to scratch and damage. If it is damaged, it's more easily repaired. It ages more gracefully and if cared for, will last for multiple generations.