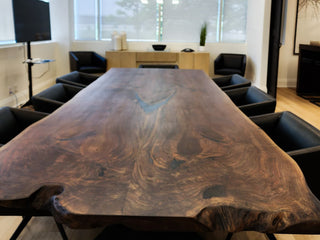 Custom
Boardroom & Conference Tables
Boardroom tables and conference room tables make an impression. At Loewen Design Studios we believe in making things right, and making things wonderful. If you want a Custom Boardroom table to impress your clients, your team, and yourself, we're happy to build something perfect for you and your space.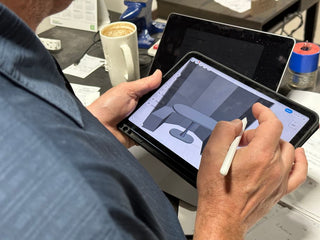 Design
Talk To Us!
We're happy to work with you!
Let's figure out exactly what you need to
get your perfect table into your space
How We Make Your Conference Table Perfect For You
Wood
Style
With many hardwoods and finishes to choose from you can find something that perfectly matches your style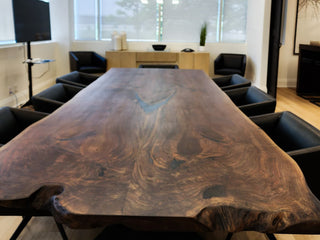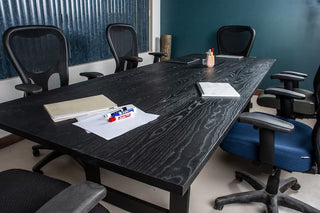 Every Boardroom or Conference room has something in common.
The need for a beautiful and functional table.
After that, they're each pretty unique.
Some We've Done
While each conference room table is unique, here are a few that we've built that we thought were pretty great. If you find any inspiration here, we can build these again. And you can reach out to us to make some changes or to get a brand new custom design!