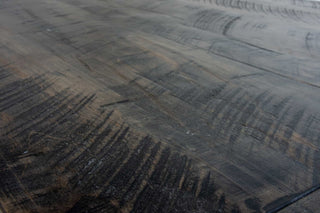 A New Finish
Rustic Maple
A textured finish for a farmhouse look.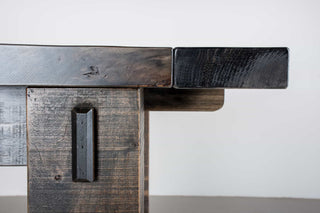 "If we are ever in need of another dining table we will absolutely be buying from Loewen, though I have a feeling we will not ever have to. Thank y'all!"
– Chloe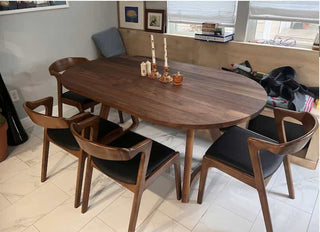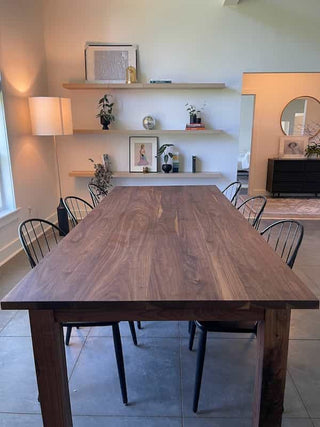 "We're in love with it. Excited to have this thing for the rest of our life, it's def built to last that long!"
– Cyrus
"The table is a beautiful work of art that we will use for years and years - we are more than happy with how it turned out. We can't say enough nice things, I highly recommend!!"
– Sarahjeet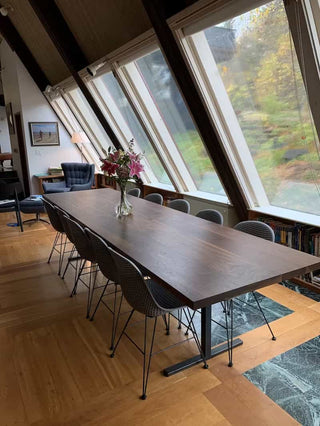 Our Blog
Everything you need to make sure you can get the perfect table for your home